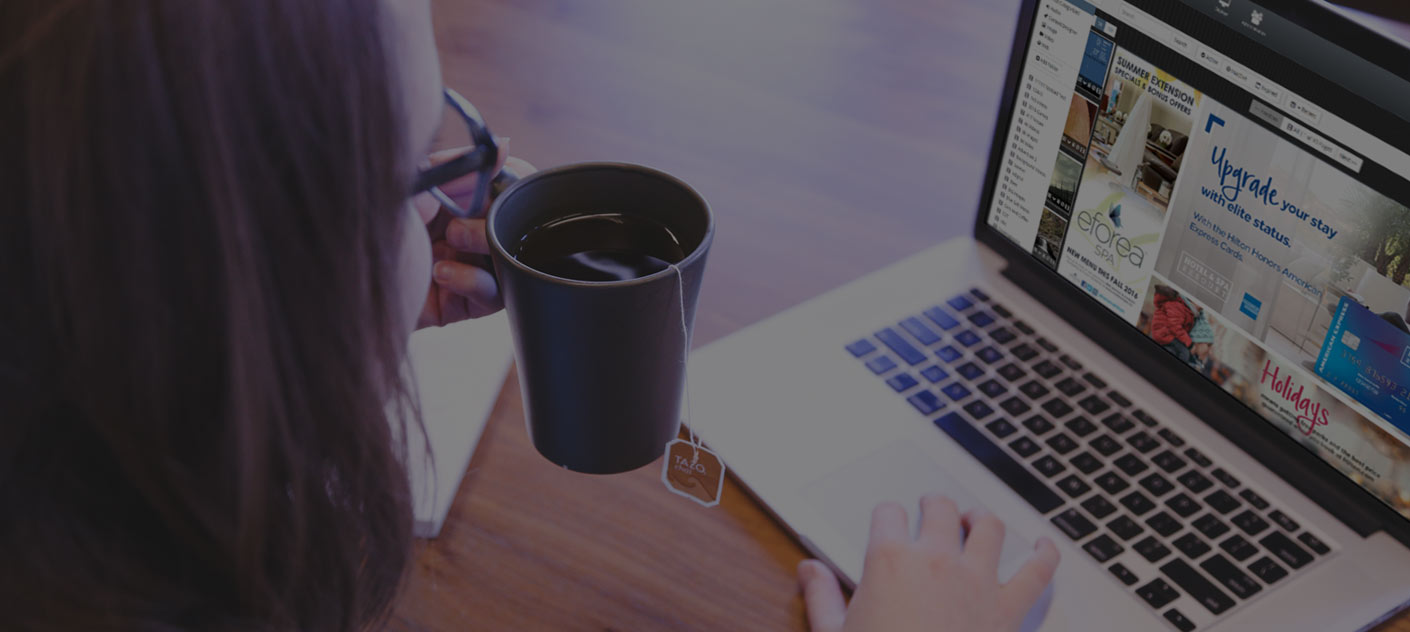 DIGITAL SIGNAGE PLATFORM
The firmCHANNEL platform brings together key technologies so you can effectively manage your digital signage network.
SET UP FOR SUCCESS
Our platform is an intelligently designed solution for digital signage.
The features play an integral role in how you use your digital signage system and how you can expand. From reports that are focused on delivering quality data to being able to schedule content remotely, you are always set up for success.
Adding your menu to a digital signage board allows customers to see clearly what's available
Functionality with Endless Possibilities
A complete suite of features for seamless management of all aspects of your digital signage network
CONTENT DESIGNER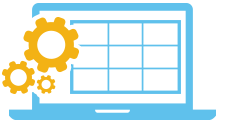 Complete creative control
Whether you manage your content or have a third-party create it for you, firmCHANNEL's built-in Content Designer allows a user to create great looking media using this intuitive, widget based, drag and drop tool. Designing content for video walls is made easier with features designed specifically for video wall screen setups.
Create templates with pre-defined zones or start with a blank canvas. Easily stay within your brand guidelines, by creating customized playlists with vivid images and eye-catching videos.
Our Content Designer integrates with
Social Media platforms: Facebook, Twitter, LinkedIn, YouTube
RSS News Feeds for local and international news
Google Maps
Flight Information for travellers
Location-based Weather feeds
Sports feeds
Live TV Feeds
CONTENT SCHEDULING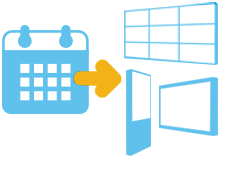 Simplify scheduling
Scheduling content allows you to play a specific playlist at a specified time. This allows you to set up and publish content without having to login and update playlists. This powerful tool can effectively target audiences at the right place and the right time. You have the ability to set up an unlimited number of schedules for each of your customers.
Another feature that comes with our Content Scheduling is a Playlist Interrupt. This allows a single piece of media to interrupt normal playback loop to ensure a message is displayed at an exact time, no matter what is currently assigned.
You can
Create, manage and schedule playlists by individual or multiple locations
Add as many schedules as you like
Serve targeted content for audiences based on time of day
Use Playlist Interrupt for important announcements and safety measures
DATA DRIVEN ANALYTICS

Insights founded on data
With data driven reports, you are always the first to know about the status of all the players and your media. The proof of playback is crucial for those who are using advertisers they are billing. This helps you build better relationships with your partners so you can advise and provide insight.
Reporting includes
Players

Player Connection Status

Proof of Playback

System Reporting

Quick Broadcasts

Media Downloads
ROBUST SECURITY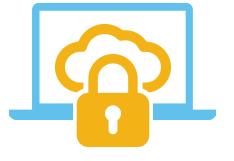 Safe and secure
Having a secure system in place is critical for any digital signage network. It ensures that your data is safe and secure with no downtime. You also have visibility to any third-party users with advanced roles-based security.
With our security capabilities, you can
Maintain precise control over what each user can see
Roles-based security for all platform features
All activity is logged by user and time-stamped
Media players communicate with the firmCHANNEL Portal via secure HTTPS
ACCESS CONTROL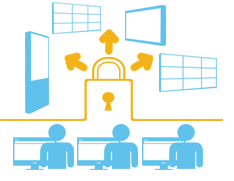 Access for those who need it
Driving additional revenue is always a great opportunity with digital signage networks. In some cases, advertisers are given access to the platform so they can easily upload and display their content. The firmCHANNEL platform has simple role-based security so you can restrict access to specific zones/areas in the CMS. This ensures that the right content is controlled by the right user.
In addition, with an approval process, network operators can control what is being released to each screen. It's very simple to add or change the level of access to the individuals working in the system. And with an unlimited number of users, you never have to worry!
LOCATION TARGETING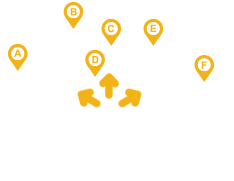 Target the right customer at the right time
Using digital signage, you can play content that captures the geographic location of your audiences. This enables advertisers and marketing teams to create content based on insights that will better speak to their target market. Location-based targeting can play a key role in the retail environment, as different stores might carry deals and promotions that are unique to their location. Pricing might also be higher, if they are located in remote areas. This allows for any retailer to cater specific messaging to help drive more sales within a particular region.
The benefits of digital signage are already significant. Building content that speaks directly to your users can have a positive impact on sales, brand awareness and brand engagement. It helps you to build a relationship with a potential customer by creating touchpoints specific to them.
PROOF OF PLAYBACK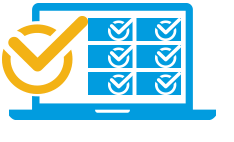 The most important reporting for any digital signage system is the proof of playback report

firmCHANNEL delivers detailed report on exactly when individual pieces of content played, for how long and on what players. Data can be printed out or downloaded in CSV format and imported into a billing or reporting system. Along with the proof of playback reports, you have access to detailed user activity logs, and other reports such as player event logs, to help with troubleshooting.
NETWORK MONITORING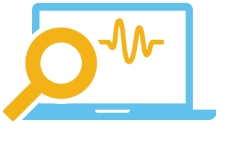 Always be in the know
As soon as you login to your firmCHANNEL Enterprise, there is a high level overview of your entire digital signage network. This allows you to see content, players, any running emergency broadcasts, support links and platform announcements.
As the network operator, you can also have email notifications set-up to specific individuals, so issues can be resolved in a timely manner. You always have a handle on your digital signage network, so they never have to worry.
SCALABILITY

Infinitely scalable
With the firmCHANNEL platform, you can start with 1 or 2 screens and scale up to thousands of displays Expanding your network is simple and is easily managed with the software.
firmCHANNEL is easy to use yet powerful and robust enough to handle any sized network, anywhere in the world, right from a browser. It has the tools to remotely troubleshoot and maintain media players and it's supported by a great team of people with a ton of experience.
UPDATES AND RELEASES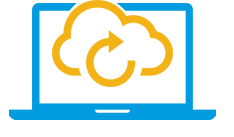 Automated and silent
With firmCHANNEL, there is no need to co-ordinate any downtime whenever a new update is released. Updates to Enterprise software and media player software are performed automatically without any user intervention so content continues to player, uninterrupted.
Releases are made when there are improvements to the platform. We are always looking for ways to provide the highest level of service to our resellers. Each time a new feature is released, a notification is on your dashboard.
| back to top |