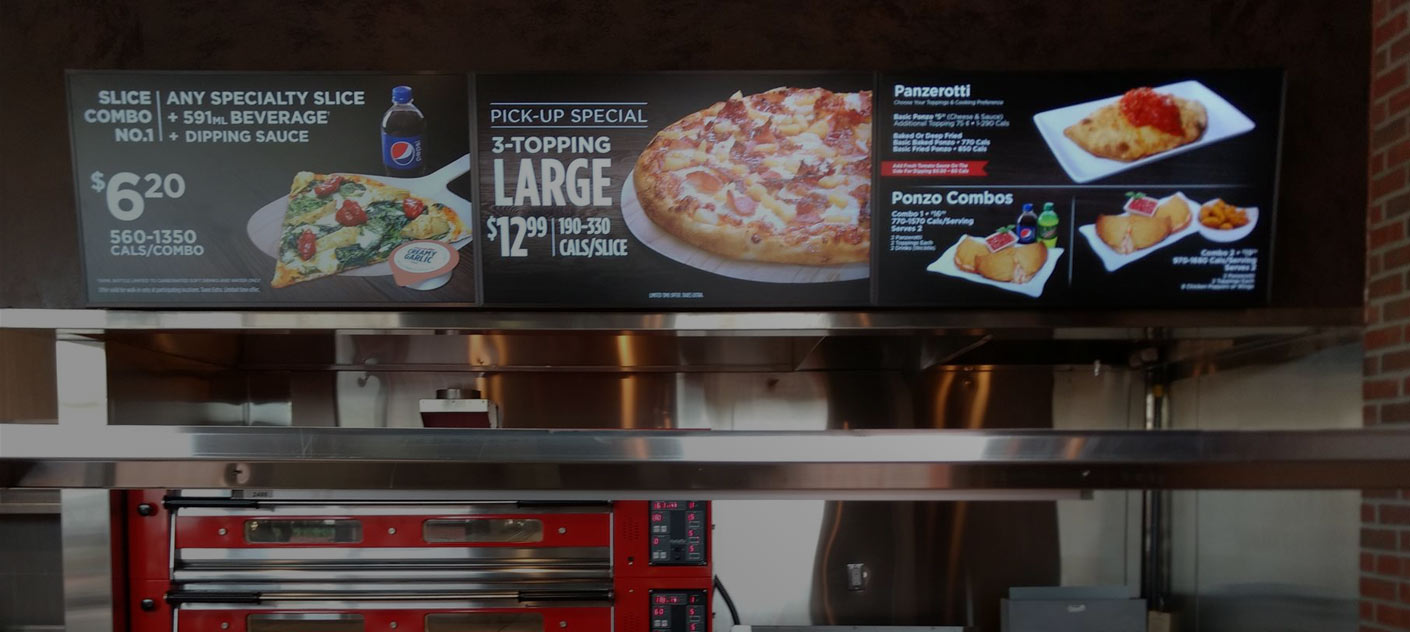 Digital Menu Boards
Create Visual Impact
DIGITAL MENU BOARDS
Digital Menu Boards are quickly becoming the standard to showcase food, whether it is in a grocery store or a quick service restaurant.
A digital menu board shows a more realistic expectation of what your food looks like and gives you better control of your content and brand. It also can point out featured items, best sellers and daily specials.
Boost sales by promoting higher margin items and dynamically adding promotions for perishable items. Extend digital messaging by incorporating displays in dining areas to entertain and improve brand loyalty. Incorporate high bright in-window displays to attract customers from outside your location.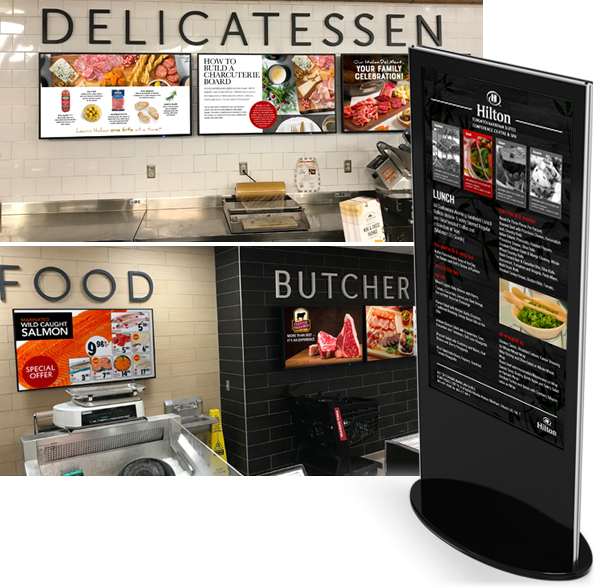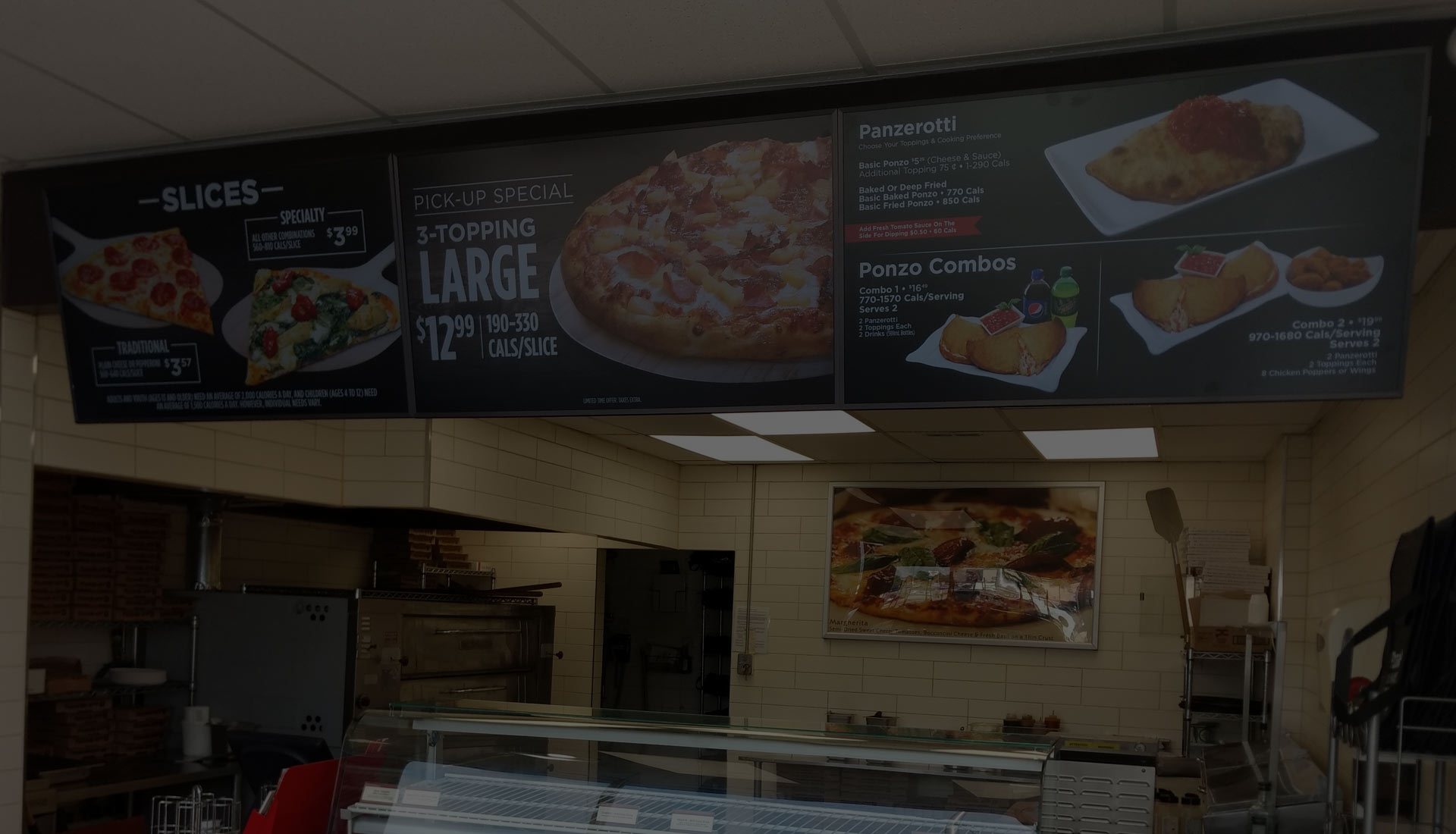 DIGITAL MENU BOARDS BENEFITS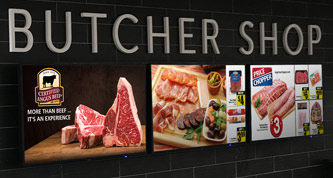 Up to Date Content
---
Update menu boards with a few clicks, spending less time and money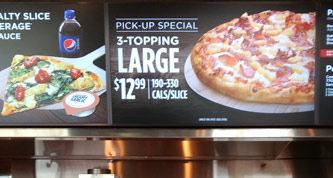 Promote
---
Promote products that are high in inventory and items that are new to the menu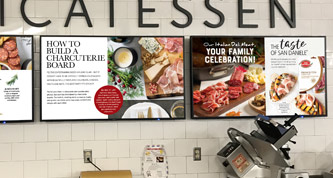 Cut Costs
---
Cut costs including printing and shipping menu board inserts
Request a Demo
When you request a demo, our digital signage experts will reach out to you to learn about your communications needs to get a deeper understanding of you, your challenges and goals. We will schedule a meeting with you and your team where we will demonstrate and discuss how our hardware, software, technology, and services can address your objectives. Request your demo today: