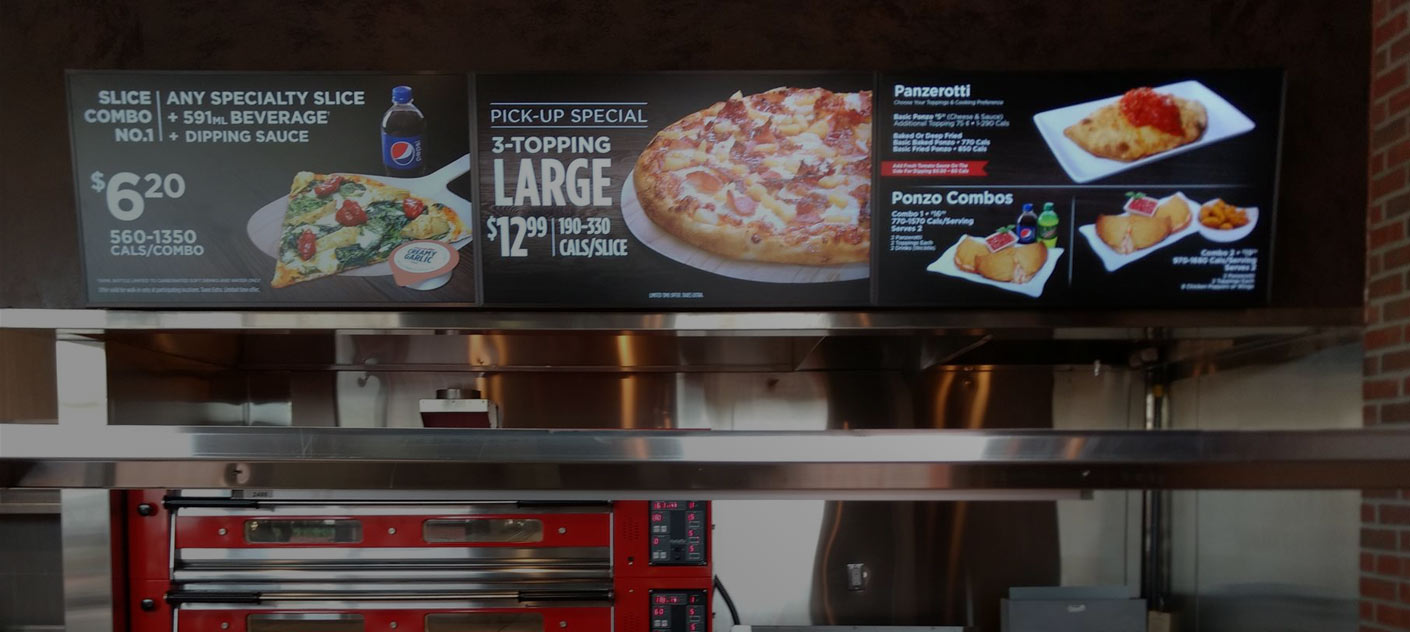 DIGITAL MENU BOARDS
Create Visual Impact
DIGITAL MENU BOARDS
Digital Menu Boards are quickly becoming the standard to showcase food, whether it is in a grocery store or a quick service restaurant.
A digital menu board shows a more realistic expectation of what your food looks like and gives you better control of your content and brand. It also can point out featured items, best sellers and daily specials.
Boost sales by promoting higher margin items and dynamically adding promotions for perishable items. Extend digital messaging by incorporating displays in dining areas to entertain and improve brand loyalty. Incorporate high bright in-window displays to attract customers from outside your location.
Adding your menu to a digital signage board allows customers to see clearly what's available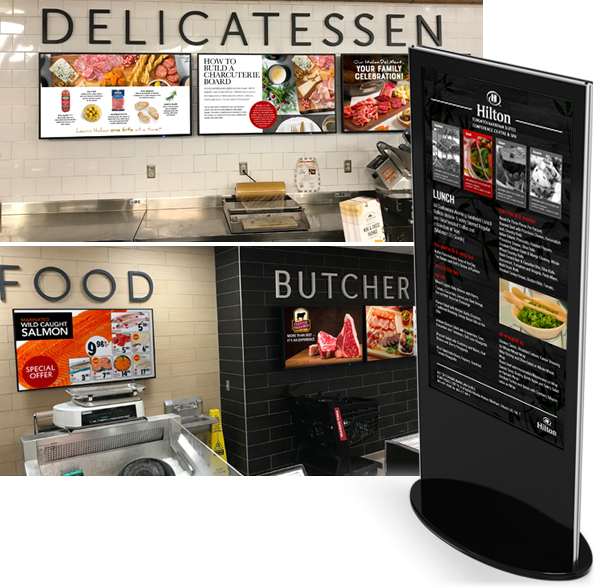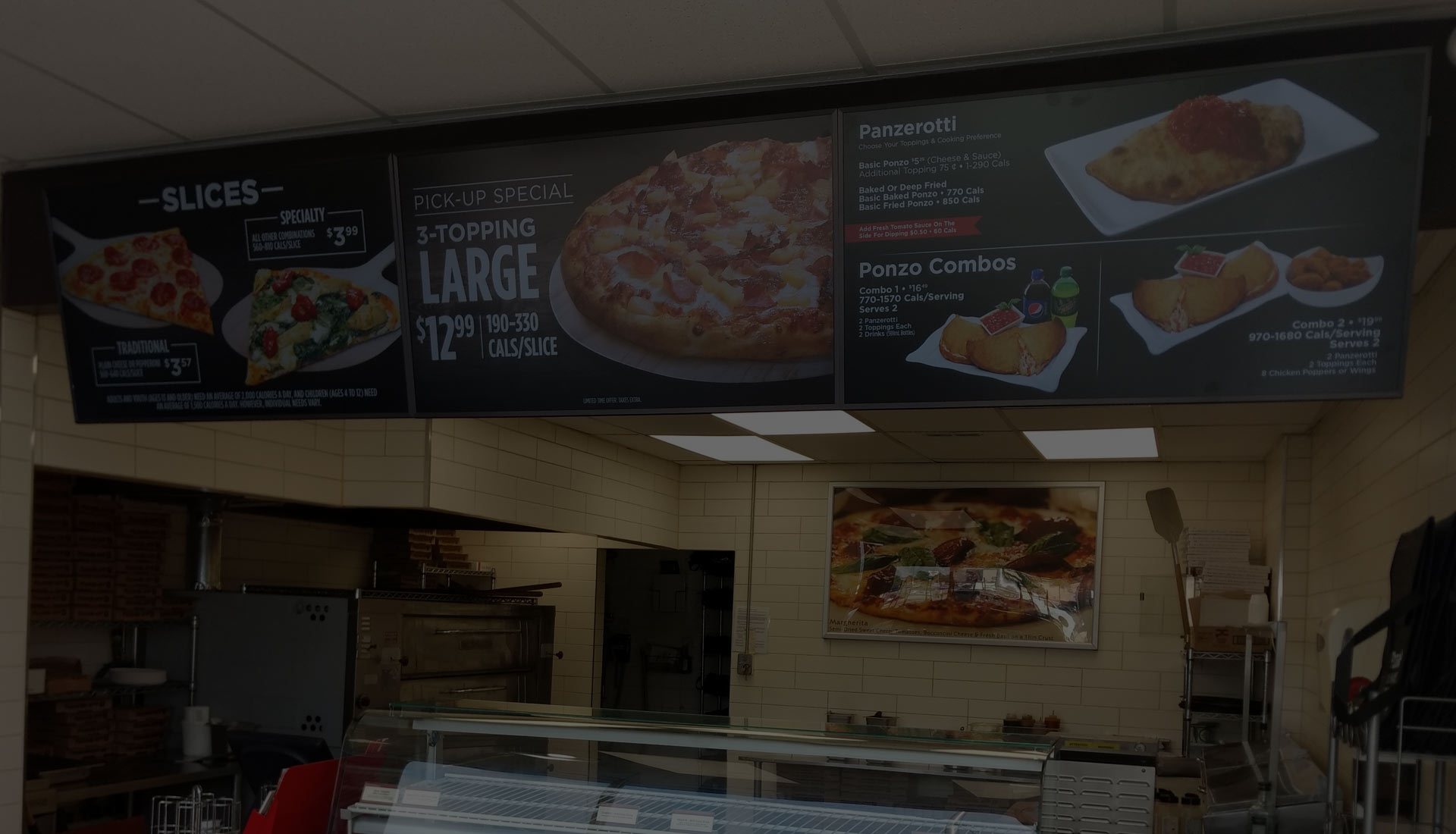 DIGITAL MENU BOARDS BENEFITS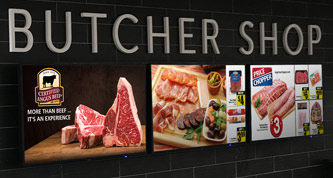 Up to Date Content
---
Update menu boards with a few clicks, spending less time and money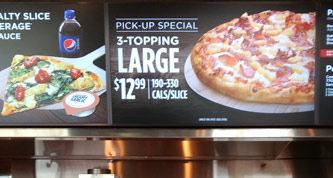 Promote
---
Promote products that are high in inventory and items that are new to the menu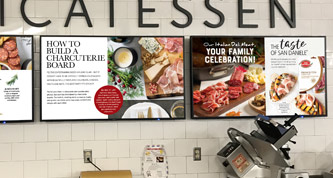 Cut Costs
---
Cut costs including printing and shipping menu board inserts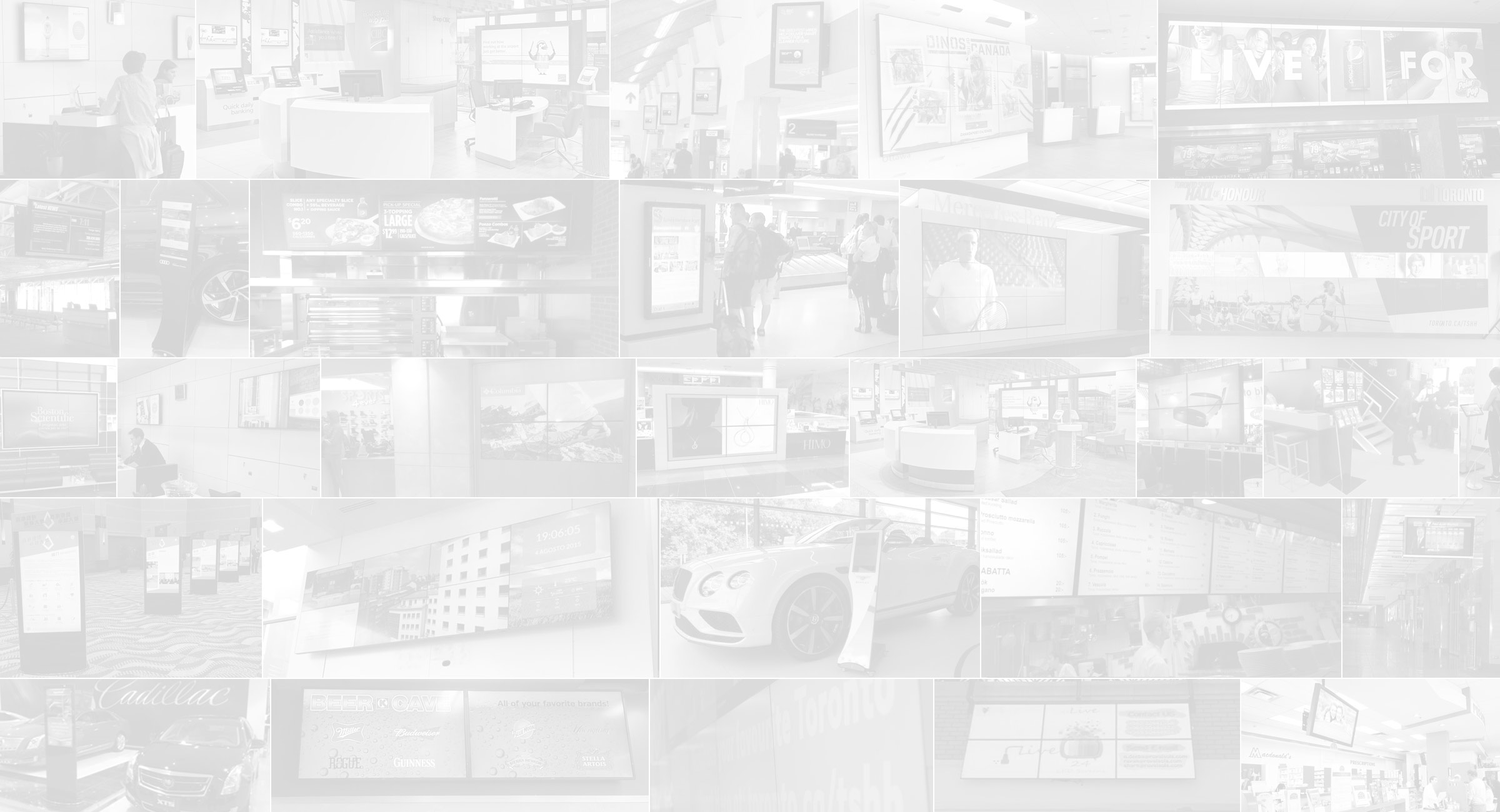 NEED HELP?
firmChannel is here when you need it.
If you are looking for more information on our reseller program or would like to be a reseller, please fill out the Reseller form. If you require assistance from our Support team, you can reach out with the contact information below.
SUPPORT
Tel: 519-800-0831
Toll Free: 1-800-561-7525
support@corumdigital.com
FREQUENTLY ASKED QUESTIONS
What is firmCHANNEL?
firmCHANNEL is easy to use yet powerful and robust enough to handle any sized network, anywhere in the world, right from a browser. It has the tools to remotely troubleshoot and maintain media players and it's supported by a great team of people with a ton of experience. Training and support is always included, and our team is here to help you with any client issues.
What are some of the technologies offered?
There are so many technologies you can add to the platform. Anything from impressive video walls to Wayfinding that will make a huge impact for your audience. Get more insights with Anonymous Analytics and increase engagement with interactive kiosks. We are always adding to our technologies, so if there is something you are looking for, let us know!
Is firmCHANNEL easy to use?
With the firmCHANNEL platform, you can start with something as simple as the drag and drop features. This will easily allow you to create content. As you learn the platform, you can get more sophisticated by adding live news feeds, local weather and your social media accounts. It's a solution you can grow into and not out of!
Why can't I use consumer grade products?
firmCHANNEL always provides its customers with commercial grade products, built for the rigors of 24/7 use. From commercial grade displays to commercial grade media players, cellular routers and mounting systems, we know how important it is that your digital signage stays up and running. Why take the chance with consumer grade products, that were never designed to stay on all the time? Trust the experts, we always have you covered.
I don't have an internet connection. What can you do?
firmCHANNEL was designed from the ground up to take full advantage of cellular networks. We utilize commercial cellular routers to ensure your connection stays up and your content is always playing. We also have relationships with many cellular providers to get you connected wherever you need, just add power and your content is always up-to-date.