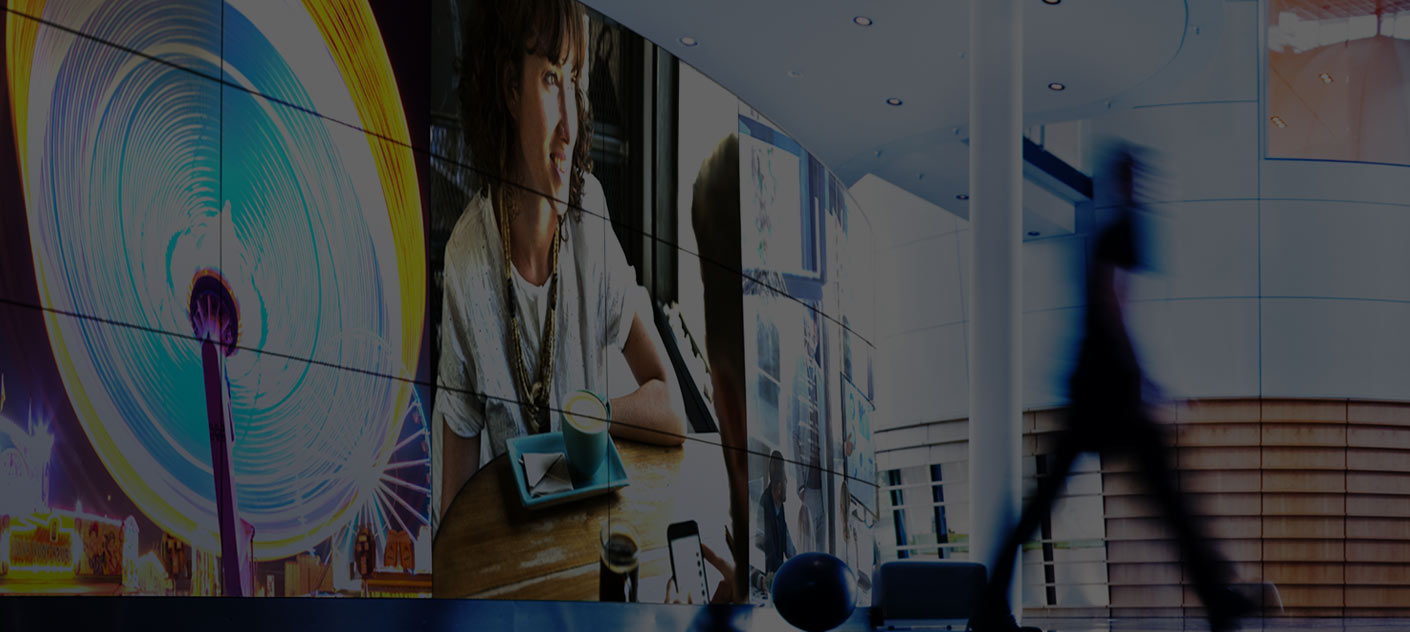 Contact
Contact firmCHANNEL for information about digital signage, joining our partner program, our training and support.
Head Office
2501 Rutherford Road, Unit 33
Vaughan, Ontario
Canada L4K 2N6
US Location
30255 Beverly Road, Unit 200
Romulus, MI
USA 48174
---
R&D Office
254 Lauzon Road
Windsor, Ontario
Canada N8S 3L6
---

Contact Us
Have a question on digital signage or want to learn more for your specific project? Send us a message and we will get back to you as soon as we can.
Become a Partner
Become a solution provider for digital signage.
With the firmCHANNEL Partner Program, you become a solution provider for digital signage. This tool will open up a new way to engage with your customers.