Touch Tablets 10", 15", 22"
Available with your choice of size and configuration, our touch tablets are designed to offer versatility across environments with the durability to meet the demands of continuous public use.
Tablet Options
Built with versatility in mind, our touch tablets offer a wide assortment of options. Whether for self-order, product info or facility health check access control, you can seamlessly attach any combination to the edge of the touchscreen. You can add or move them later as your needs change!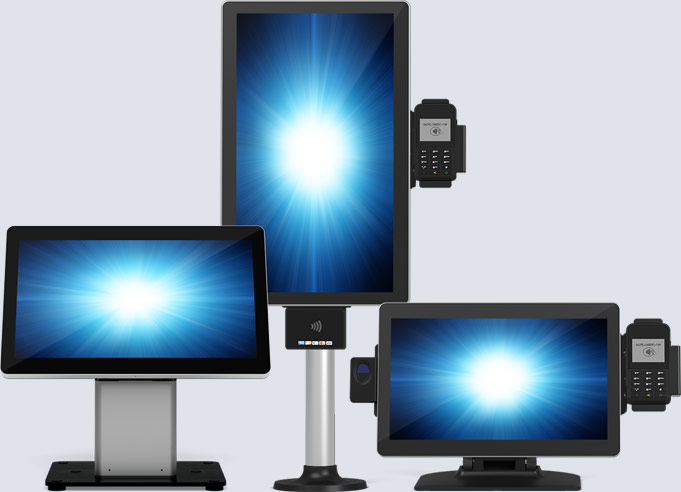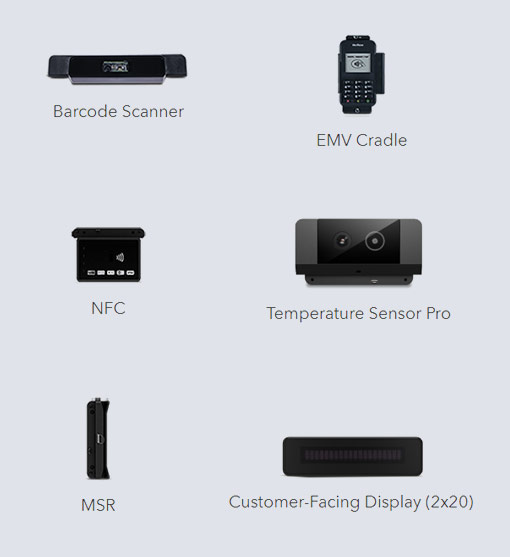 Touch Tablet 10 inch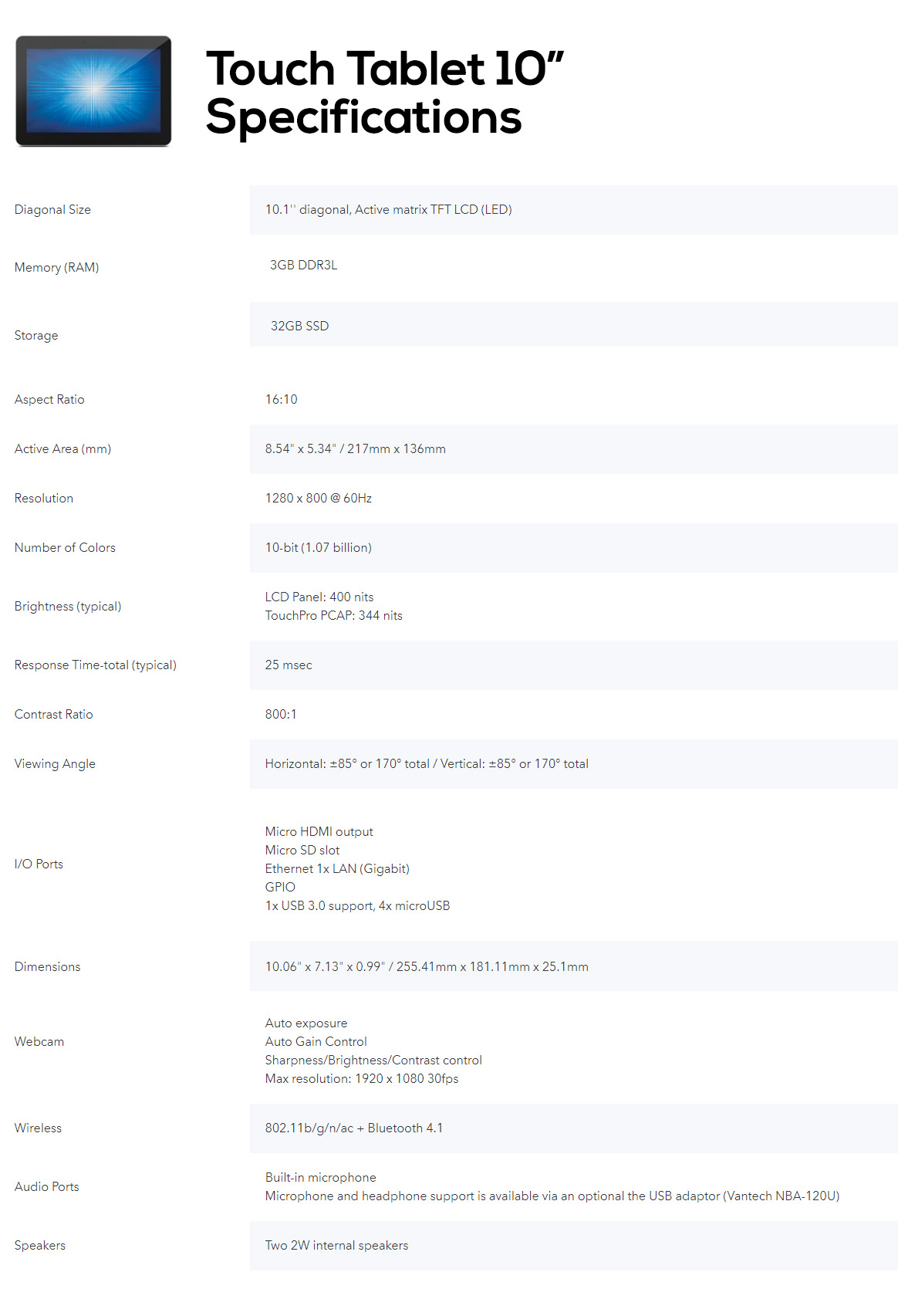 Touch Tablet 15 inch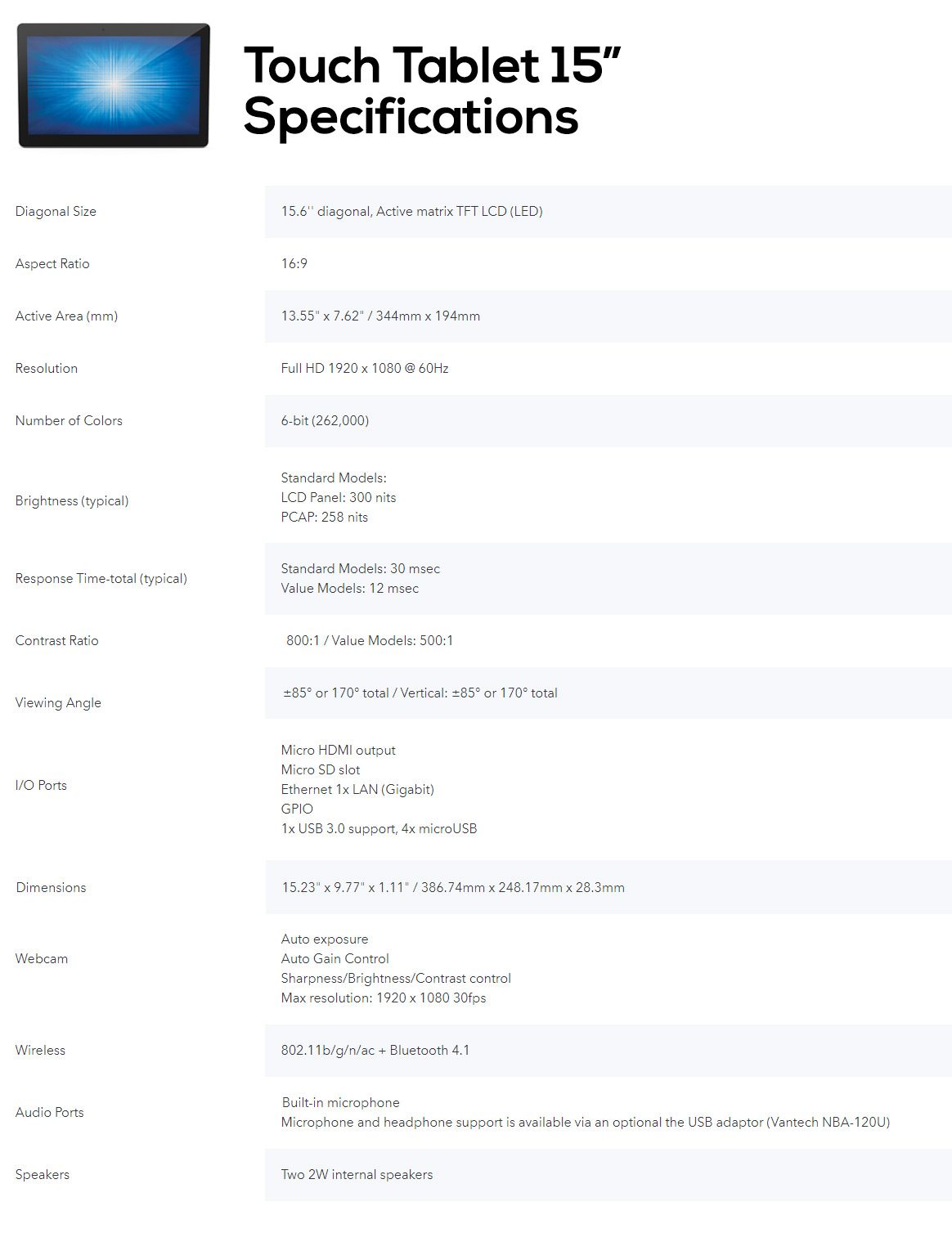 Touch Tablet 22 inch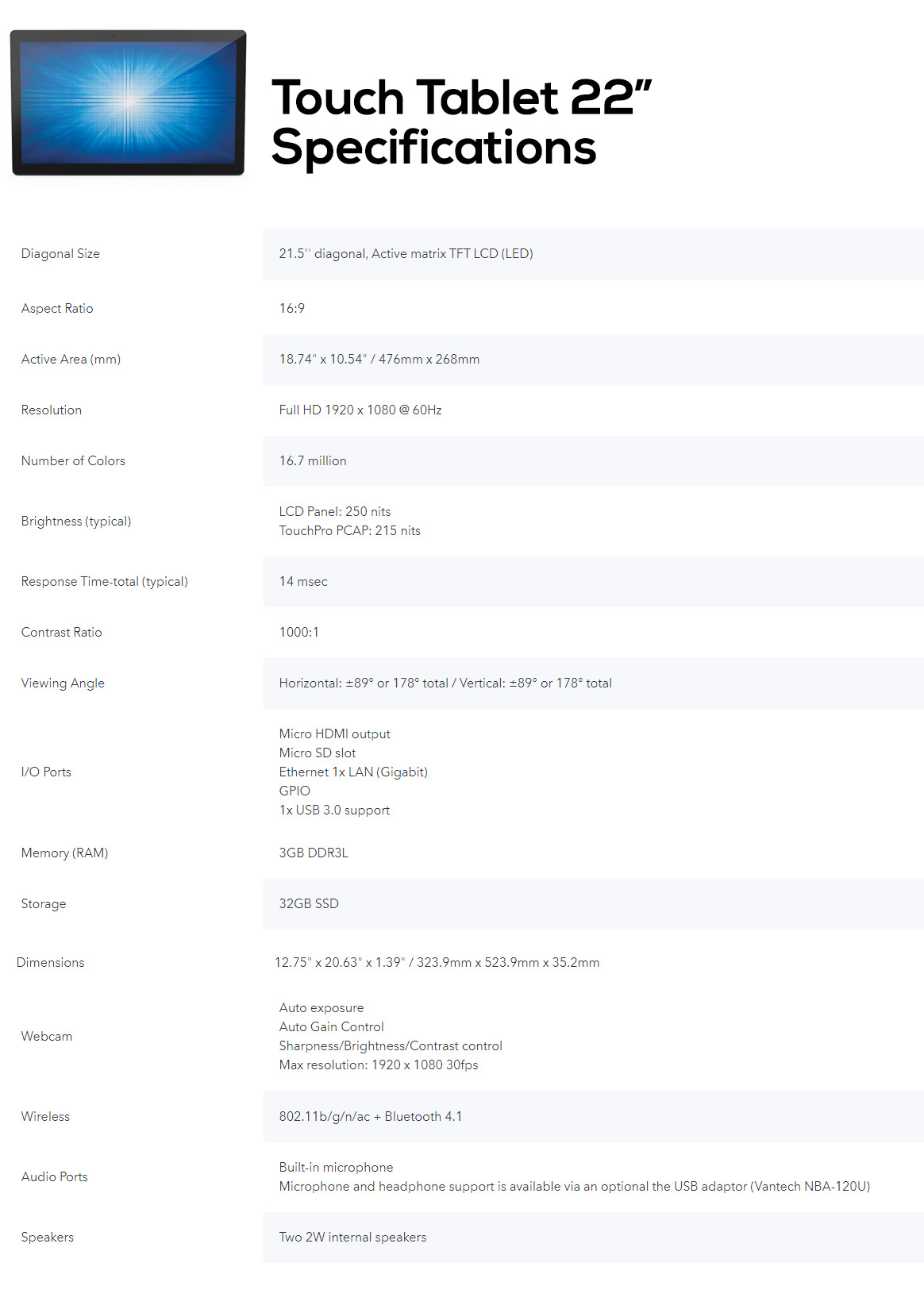 Become a Partner
Become a solution provider for digital signage.
With the firmCHANNEL Partner Program, you become a solution provider for digital signage. This tool will open up a new way to engage with your customers.