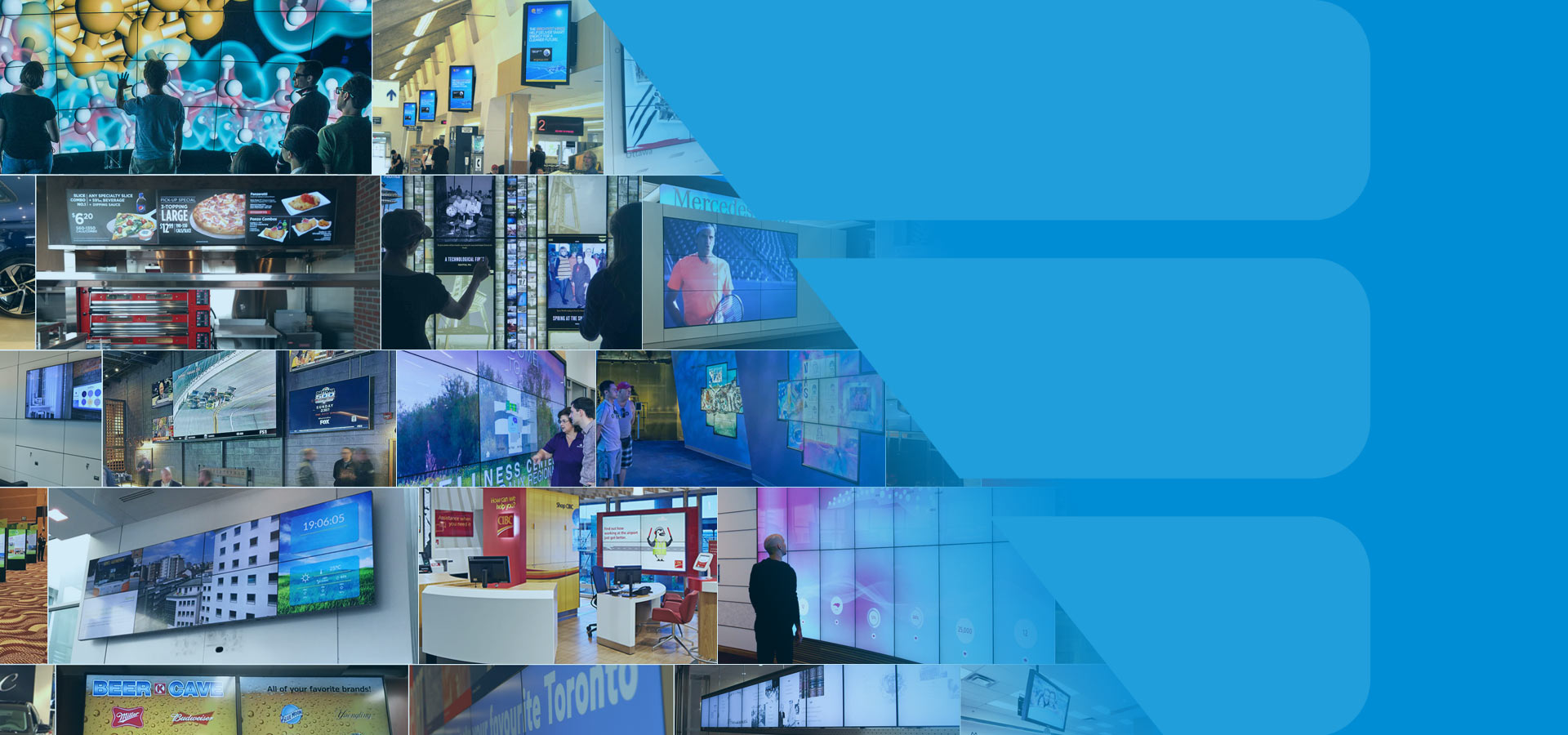 DIGITAL SIGNAGE
Our Digital Signage Network Management Solutions makes it easy to manage touch-enabled digital screens, digital menu boards, interactive kiosks and video walls from anywhere in the world.
THE COMPLETE DIGITAL SIGNAGE PROVIDER
firmCHANNEL is a comprehensive digital signage solution that customers can grow into and not out of.
We offer everything required to build and maintain a successful digital signage network from planning and logistics, to hardware and installation, to a content management platform that includes unlimited training and support. With over 25 years experience in software development and over 10 years focused on content delivery, we will help you realize your vision.
firmCHANNEL is a cloud-based digital signage solution, which means there are no servers to install and maintain on-premise. Simply install the screens and the media player and you're ready to go. If the perfect location for a display has no or questionable Internet access, we specialize in simplified cellular connectivity.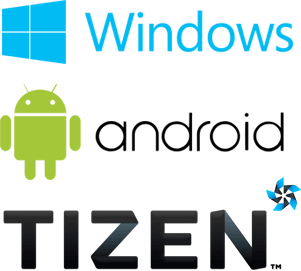 Our wide-range of displays include individual screens, video walls and our own line of interactive kiosks to fit any scenario. All equipment including displays, media players, mounts, cabling and cellular devices are commercial grade and purpose-built to handle the rigors of a digital signage network.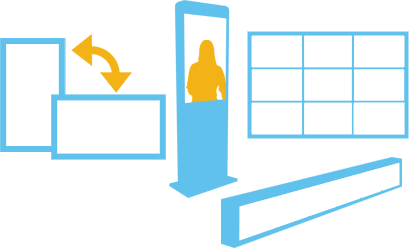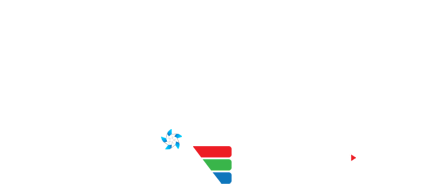 firmCHANNEL PARTNERS WITH SAMSUNG TO ADD SUPPORT FOR THEIR ALL-IN-ONE DIGITAL SIGNAGE DISPLAYS
Take advantage of Samsung's All-In-One Displays for a cost-effective Digital Signage Implementation.
firmCHANNEL's powerful media player software now runs on the latest generation of Samsung's Tizen based, all-in-one SMART digital signage displays. Because these Smart Displays have integrated media players, there is no need for separate mounting hardware, an HDMI cable or an extra power cable. These new displays reduce the complexity of installation yet still give you the quality and ease-of-use that you expect from firmCHANNEL. With the flexibility to synchronize content across multiple screens, these displays can be used as menu boards in QSRs. DIGITAL SIGNAGE SOLUTIONS
A suite of digital signage solutions that you will grow into and not out of
---
Become a Partner
Become a solution provider for digital signage.
With the firmCHANNEL Partner Program, you become a solution provider for digital signage. This tool will open up a new way to engage with your customers.