Discover firmCHANNEL
Ut enim ad minim veniam, quis nostrud.
Our Digital Signage Platform
The firmCHANNEL platform brings together key technologies so you can effectively manage your digital signage network. Digital Signage Solutions
Powerful technologies that help you grow your system
Our technology offering can help you expand your current digital signage network. From impressive video walls to personal customer engagement and understanding the analytics of customers, our solutions are meant for digital signage growth.
---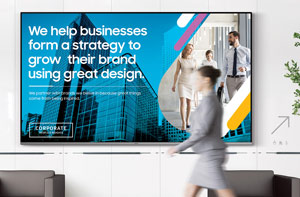 Digital Sign Hardware
MediaTile uses commercial grade displays for maximum quality, durability and longevity.
See
Digital Sign Hardware
»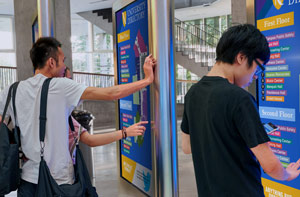 Technology
Innovative technologies turn simple digital screens into powerful interactive marketing tools.
See
Technology
»
---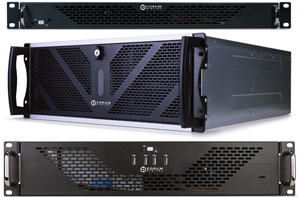 Media Players
MediaTile's commercial grade media players connect digital signs to the display content and interactive functions.
See
Media Players
»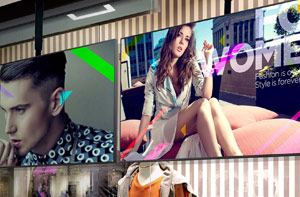 All-in-One SMART Signs
Samsung's all-in-one digital screen and media player with MediaTile software is a cost-effective yet powerful solution.
See
Samsung SMART Signage
»
Digital Signage Solutions for Your Industry
Explore how digital signage can be used to addresses your industry specific needs
Become a Partner
Become a solution provider for digital signage.
With the Corum Digital Partner Program, you become a solution provider for digital signage. This tool will open up a new way to engage with your customers.