Discover firmCHANNEL
A Premiere End-to-End Solutions Provider and Content Management System for Digital Signage
Your Digital Signage Platform
The firmCHANNEL platform brings together key technologies so you can effectively manage your digital signage network. Digital Signage Solutions
Powerful technologies that help you grow your system
Our technology offering can help you expand your current digital signage network. From impressive video walls to personal customer engagement and understanding the analytics of customers, our solutions are meant for digital signage growth.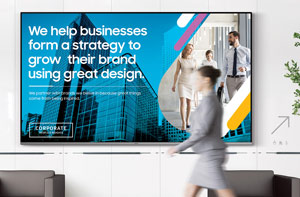 Digital Sign Hardware
firmCHANNEL uses commercial-grade displays for maximum quality, durability and longevity.
See
Digital Sign Hardware
»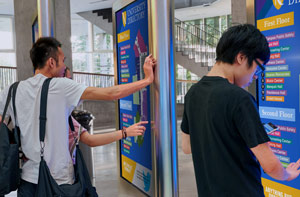 Technology
Innovative technologies turn simple digital screens into powerful interactive marketing tools.
See
Technology
»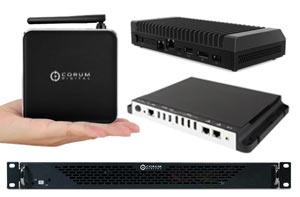 Media Players
firmCHANNEL's commercial-grade media players connect digital signs to the display content and interactive functions.
See
Media Players
»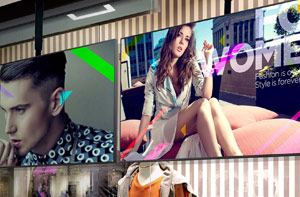 All-in-One SMART Signs
Samsung's all-in-one digital screen and media player with firmCHANNEL software is a cost-effective yet powerful solution.
See
Samsung SMART Signage
»
Digital Signage Solutions for Your Industry
Explore how digital signage can be used to addresses your industry specific needs
Request a Demo
When you request a demo, our digital signage experts will reach out to you to learn about your communications needs to get a deeper understanding of you, your challenges and goals. We will schedule a meeting with you and your team where we will demonstrate and discuss how our hardware, software, technology, and services can address your objectives. Request your demo today: