Always stay up to date with automatic software updates.



Automated and Silent Updates
With firmCHANNEL, there is no need to co-ordinate any downtime whenever a new update is released. Updates to Enterprise software and media player software are performed automatically without any user intervention so content continues to player, uninterrupted.

Releases are made when there are improvements to the platform. We are always looking for ways to provide the highest level of service to our resellers. Each time a new feature is released, a notification is on your dashboard.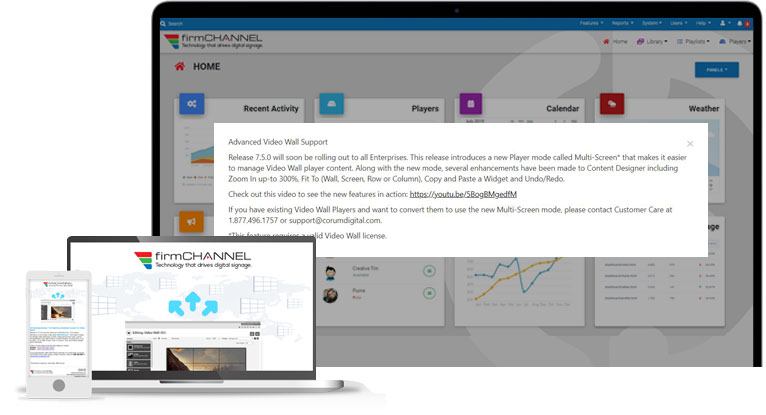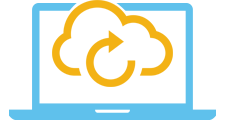 Request a Demo
When you request a demo, our digital signage experts will reach out to you to learn about your communications needs to get a deeper understanding of you, your challenges and goals. We will schedule a meeting with you and your team where we will demonstrate and discuss how our hardware, software, technology, and services can address your objectives. Request your demo today: