Always stay up to date with automatic software updates.



Automated and Silent Updates
With firmCHANNEL, there is no need to co-ordinate any downtime whenever a new update is released. Updates to Enterprise software and media player software are performed automatically without any user intervention so content continues to player, uninterrupted.

Releases are made when there are improvements to the platform. We are always looking for ways to provide the highest level of service to our resellers. Each time a new feature is released, a notification is on your dashboard.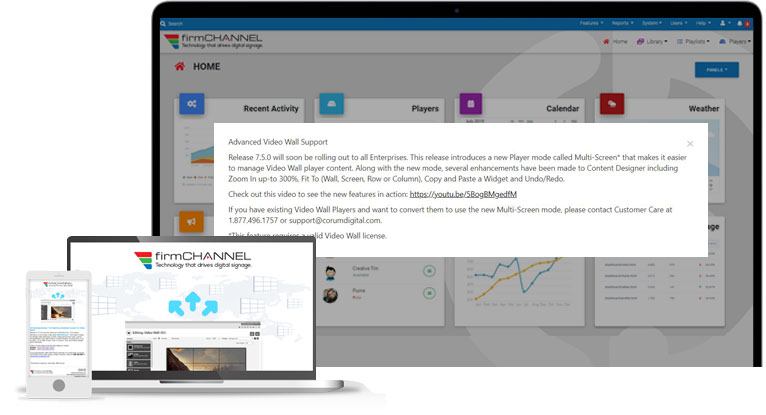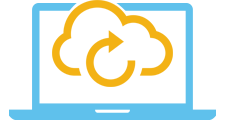 Become a Partner
Become a solution provider for digital signage.
With the firmCHANNEL Partner Program, you become a solution provider for digital signage. This tool will open up a new way to engage with your customers.