Templates
Hundreds of Templates to Get You Started Quickly!
Choose from hundreds of editable ready to use templates to get you started delivering your message. You have complete design freedom using our drag and drop content designer, you don't need other programs to make your signs look great.
Our template library is ever-growing. Don't see one that you fits your needs? Let us know, and our design team can assist.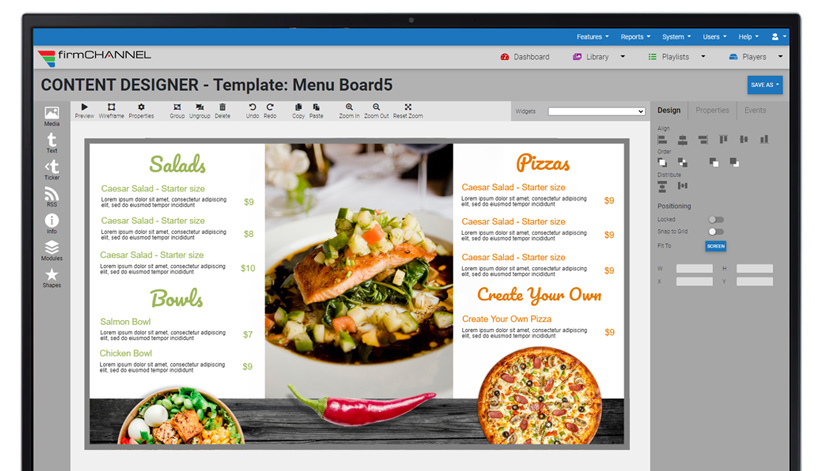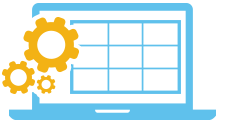 Request a Demo
When you request a demo, our digital signage experts will reach out to you to learn about your communications needs to get a deeper understanding of you, your challenges and goals. We will schedule a meeting with you and your team where we will demonstrate and discuss how our hardware, software, technology, and services can address your objectives. Request your demo today: