Monitor your entire digital signage network



Network Monitoring
As soon as you login to your firmCHANNEL Enterprise, there is a high level overview of your entire digital signage network. This allows you to see content, players, any running emergency broadcasts, support links and platform announcements.

As the network operator, you can also have email notifications set-up to specific individuals, so issues can be resolved in a timely manner. You always have a handle on your digital signage network, so they never have to worry.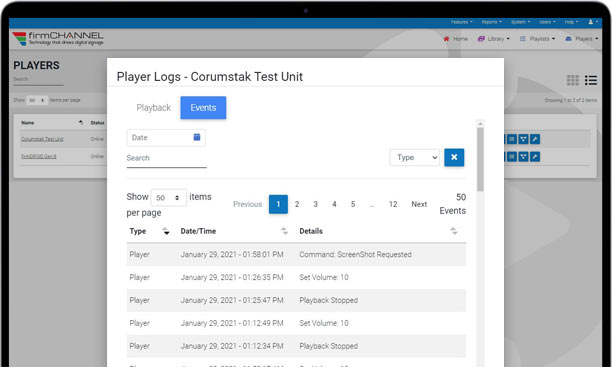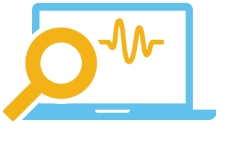 Become a Partner
Become a solution provider for digital signage.
With the firmCHANNEL Partner Program, you become a solution provider for digital signage. This tool will open up a new way to engage with your customers.