Target the right customer at the right time



Targeted Digital Signage Communications
Using digital signage, you can play content that captures the geographic location of your audiences. This enables advertisers and marketing teams to create content based on insights that will better speak to their target market. Location-based targeting can play a key role in the retail environment, as different stores might carry deals and promotions that are unique to their location. Pricing might also be higher, if they are located in remote areas. This allows for any retailer to cater specific messaging to help drive more sales within a particular region.


The benefits of digital signage are already significant. Building content that speaks directly to your users can have a positive impact on sales, brand awareness and brand engagement. It helps you to build a relationship with a potential customer by creating touchpoints specific to them.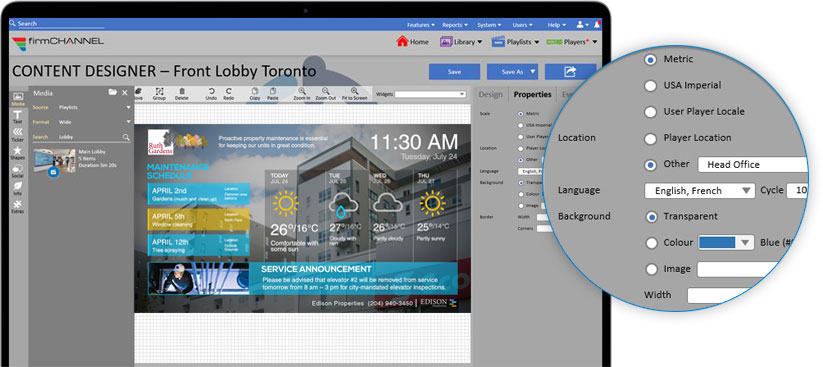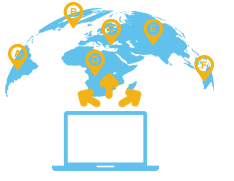 Become a Partner
Become a solution provider for digital signage.
With the firmCHANNEL Partner Program, you become a solution provider for digital signage. This tool will open up a new way to engage with your customers.