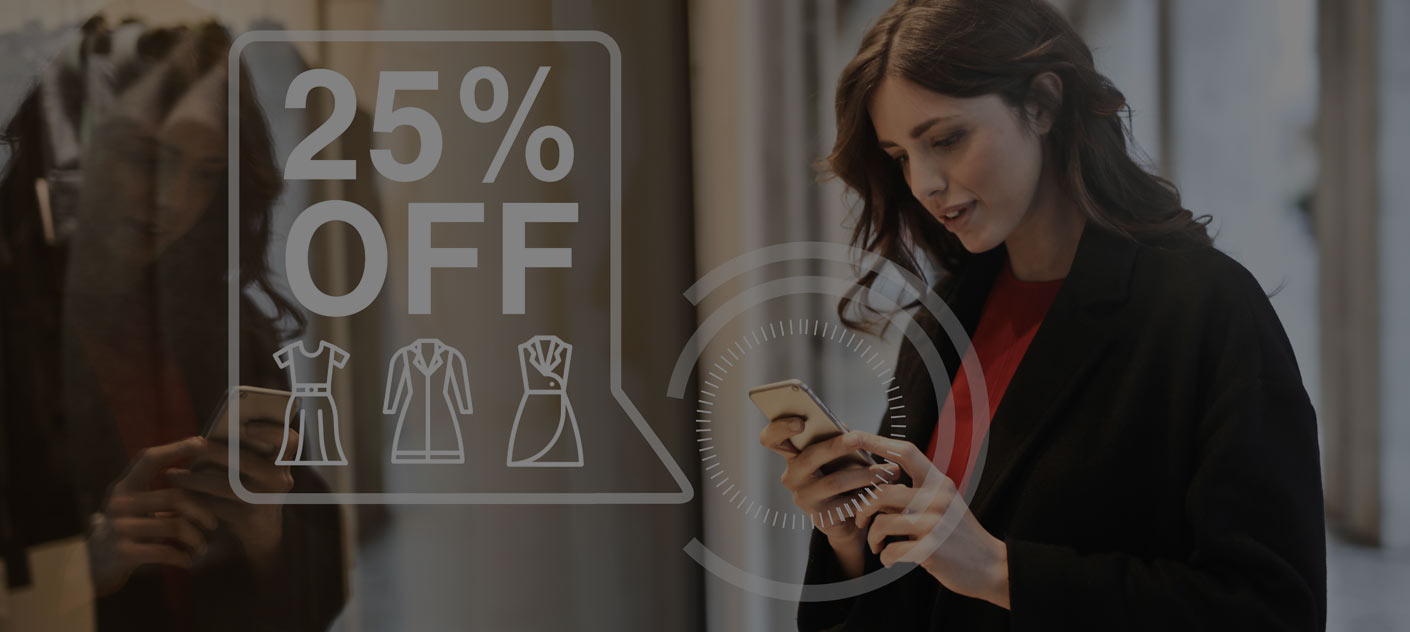 NFC/RFID
Redefine content delivery.
Communicate Between Two Devices
Drive More In-Store Purchases
Unlike Beacons, NFC is a set of communication protocols that enables communication between two devices. Simply bring the devices between a few inches of each other and communication is automatically established.
NFC enabled devices can work in three modes:
Card Emulation - enable payments or ticketing using a Smart Card or a mobile device
Reader/Writer - allows an NFC-enabled device to read information from an NFC-enabled tag or label
Peer to Peer - allows two NFC-enabled devices to exchange information with each other
NFC in Digital Signage
An NFC device can be built into a display or kiosk to allow users to tap their phone to receive additional information about the product being featured.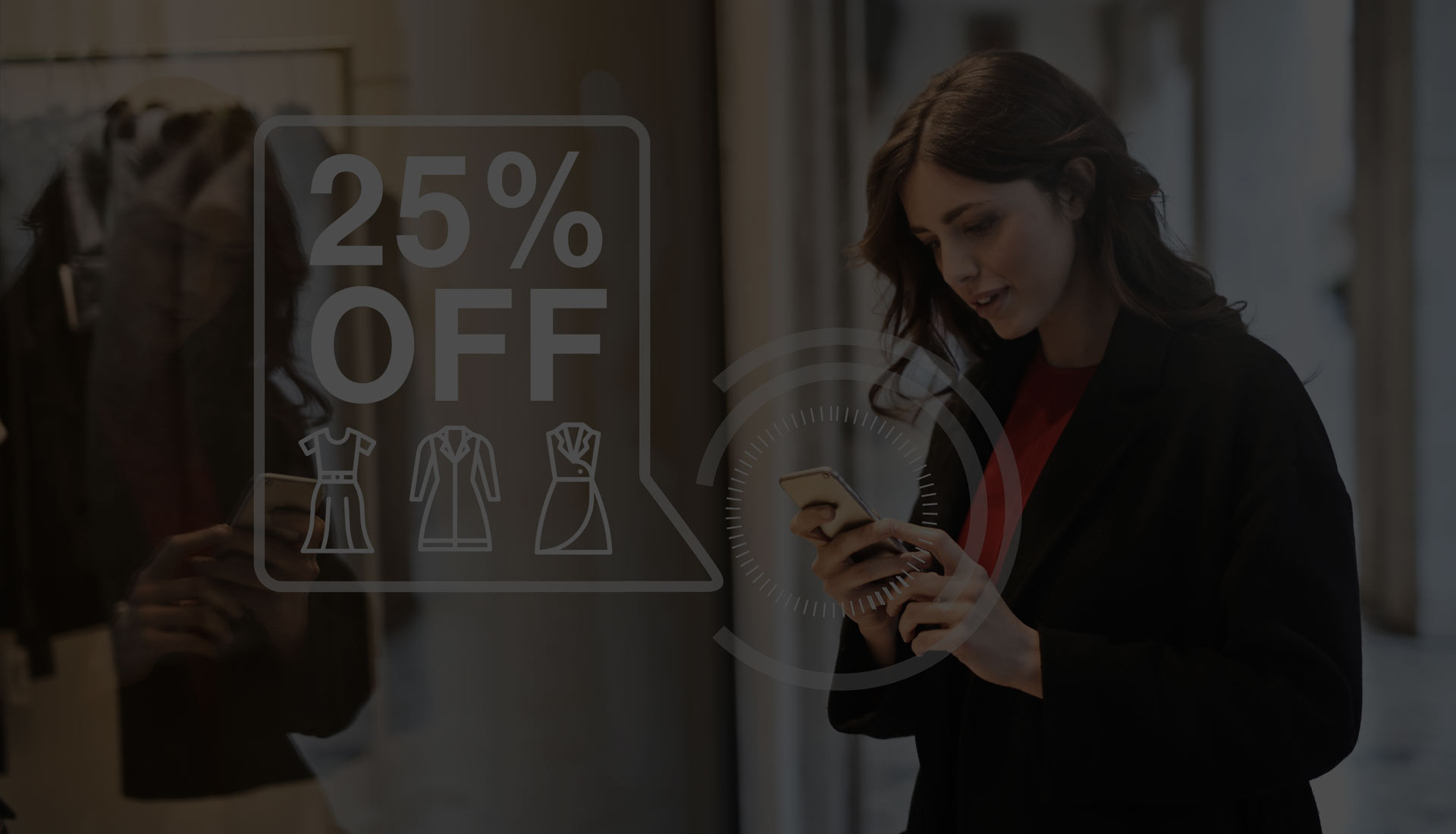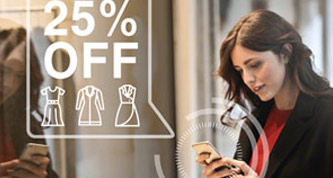 Mobile Device Integration
---
Engage you customers with mobile device integration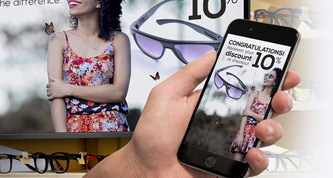 Lasting Impression
---
Move content to your customers mobile devices that they will keep with them after they leave your display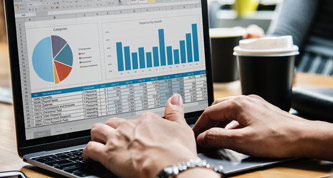 Analytics
---
Gain customer usage analytics
Become a Partner
Become a solution provider for digital signage.
With the firmCHANNEL Partner Program, you become a solution provider for digital signage. This tool will open up a new way to engage with your customers.