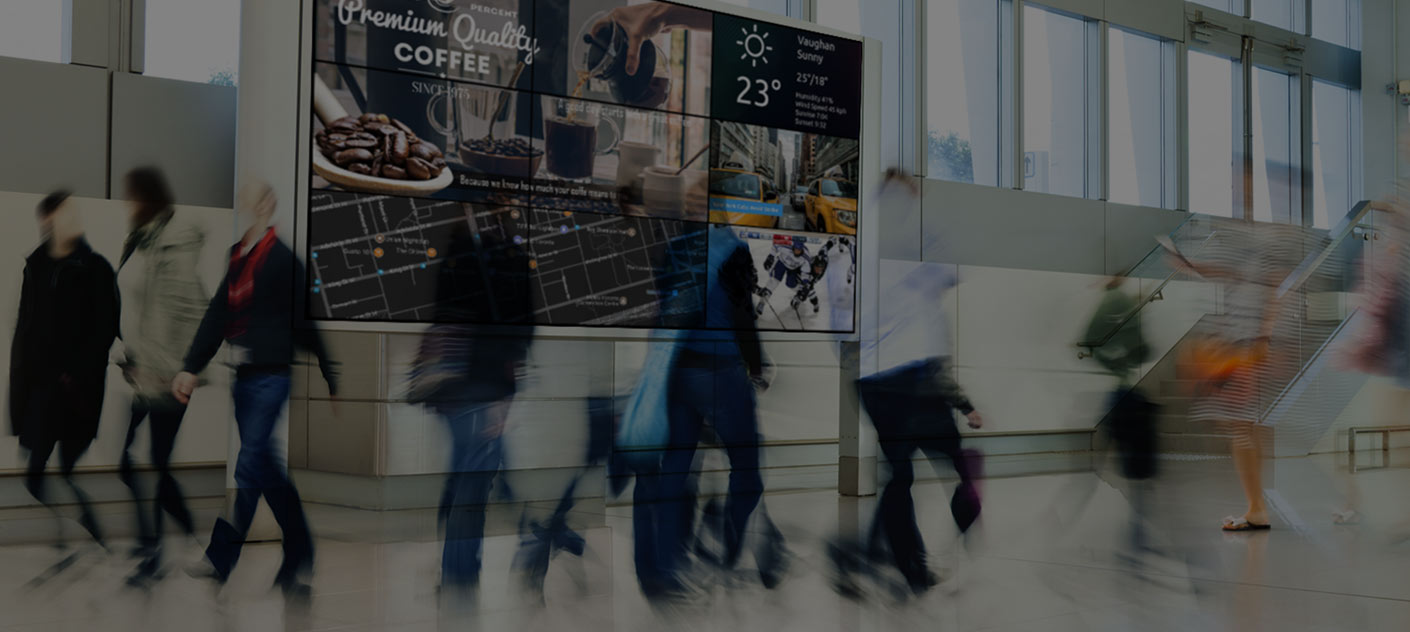 Digital Signage Services
firmCHANNEL offers a complete Digital Signage Solution so you can focus on your business
OVER 25 YEARS EXPERIENCE
From small to enterprise networks, we can handle it.
From small networks made up of 5 or 10 screens to larger networks made up of thousands of screens, we can handle it. With over 25 years experience in software development and over 10 years focused on content delivery, we can help you deliver the results you are looking for.
Juggling Multiple Vendors Is Tough.
That's why using firmCHANNEL is a complete solution to make digital signage simple for you and for your customers. DIGITAL SIGNAGE SYSTEM HARDWARE AND SOFTWARE
We know how important it is that your digital signage stays up and running
firmCHANNEL always provides its customers with commercial grade products, built for the rigors of 24/7 use. From commercial grade displays to commercial grade media players, cellular routers and mounting systems, we know how important it is that your digital signage stays up and running. Why take the chance with consumer grade products, that were never designed to stay on all the time? Trust the experts, we always have you covered.
Our solution offers:
Cloud-Based firmCHANNEL Content Management System
Commercial Grade Displays with Optional Touch
Media Players
Mounting and Stand Options
Cellular Connectivity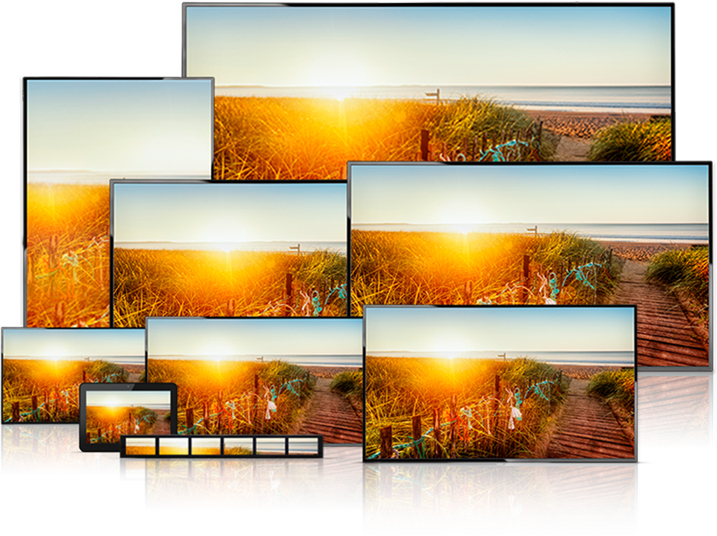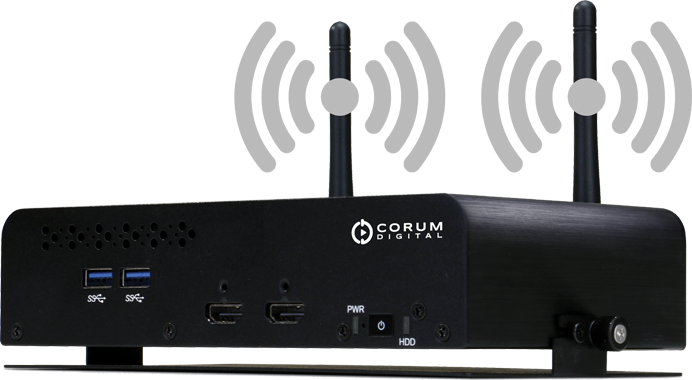 CELLULAR CONNECTIVITY
Cellular integration by design
firmCHANNEL was designed from the ground up to take full advantage of cellular networks. We utilize commercial cellular routers to ensure your connection stays up and your content is always playing. We also have relationships with many cellular providers to get you connected wherever you need, just add power and your content is always up-to-date. INSTALLATION SERVICES
From planning to implementation
Installing a digital signage system involves more than just the display and a media player. Corum Digital supplies everything you need to make the installation quick, tidy and secure.
We can provide:
Unique Mounting Solutions
Cabling
Video Walls and Digital Menu Boards
Custom enclosures
Complete installation services
Mobile Solutions
Site Surveys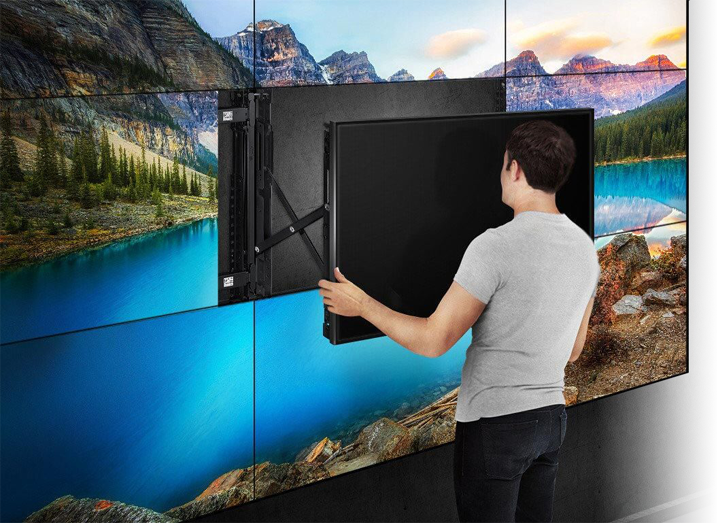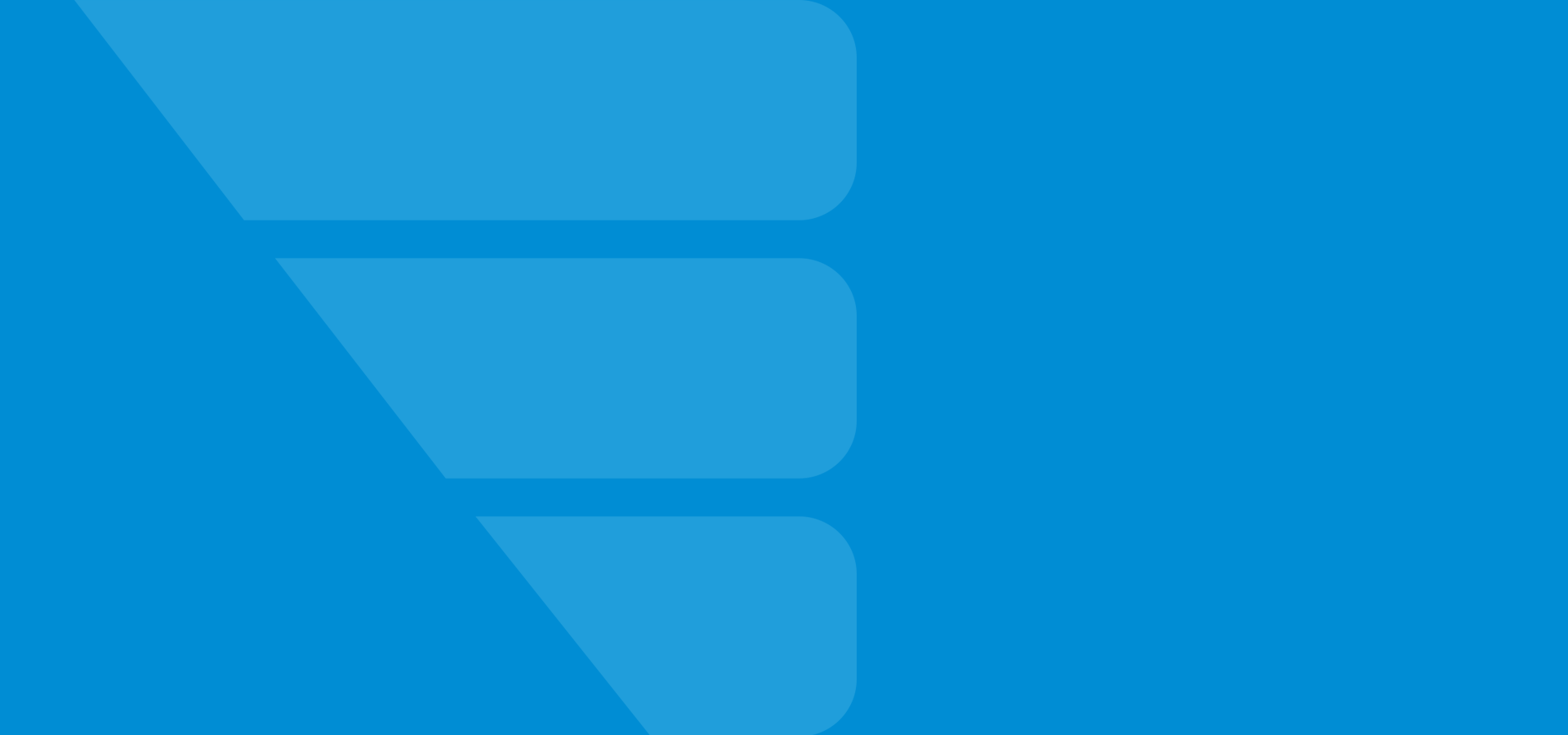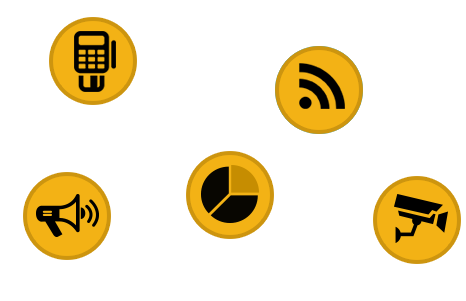 CUSTOM INTEGRATION THROUGH API
Building custom solutions through systems
Utilize our in-house developers to bring your vision to life. We work with you to develop high quality applications to help drive the success of your business. Starting with requirements gathering through to designing and implementation, our team takes great care in ensuring that every project is a success.
We work with you to develop high quality applications to help drive the success of your clients business.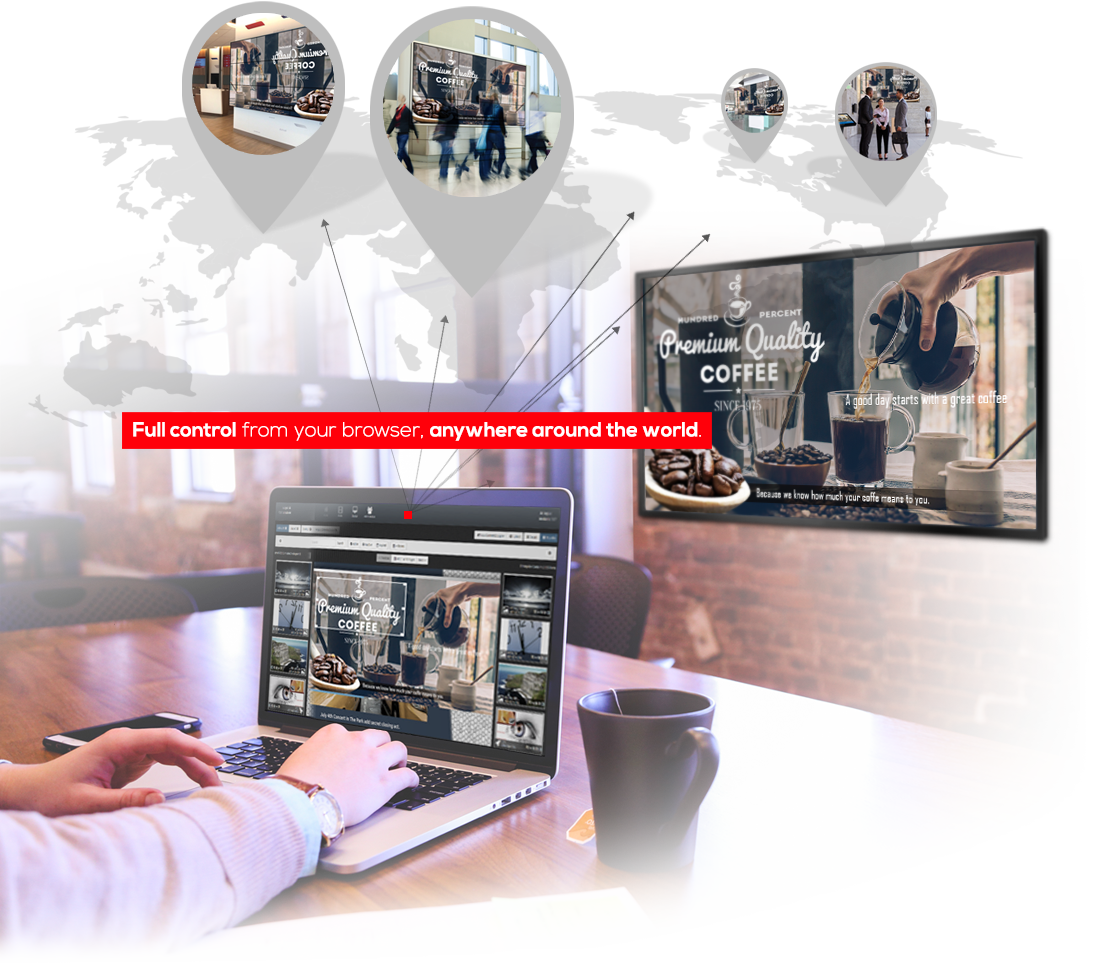 CLOUD BASED NETWORK MANAGEMENT
Delivering complete enterprise software solutions
The firmCHANNEL platform runs on the largest cloud hosting platform on the planet. There are no expensive servers to install and maintain and the built-in backups and redundancy make it incredibly reliable and secure. If your customers are concerned with the geographic location of their content, you can choose regional storage options in the United States or Canada.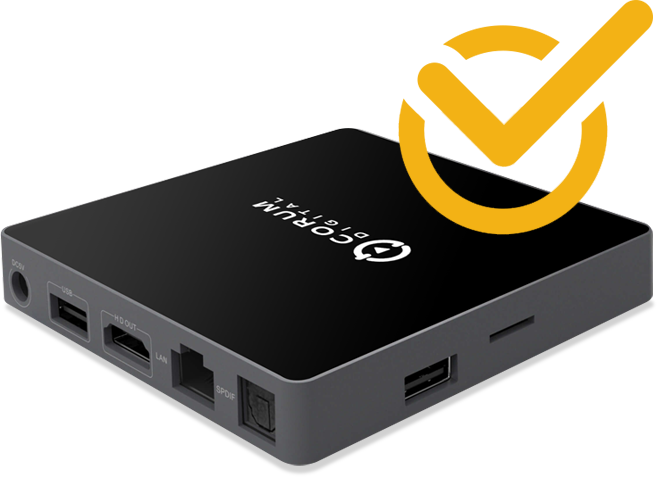 RETROFIT SERVICES
Re-use or replace existing media players
If you have existing media players and screens, there's a good chance that you will be able to continue using them when you move to firmCHANNEL. Our in-depth certification process will confirm that your existing media players will have no problems running the firmCHANNEL player software.
Our media players are specially designed and hardened for the rigors of a digital signage network, so we know what it takes to run your content smoothly.
Request a Demo
When you request a demo, our digital signage experts will reach out to you to learn about your communications needs to get a deeper understanding of you, your challenges and goals. We will schedule a meeting with you and your team where we will demonstrate and discuss how our hardware, software, technology, and services can address your objectives. Request your demo today: