 DIGITAL SIGNAGE SOLUTIONS
The Powerful Hardware and Technologies that Drive your Digital Signage System
A digital signage system is more than just pictures on a fancy TV. The
firmChannel content management platform
combines high quality digital signage hardware, commercial grade media players, and innovative technologies to create a scalable, robust digital signage solution that engages, educates, and empowers the audience.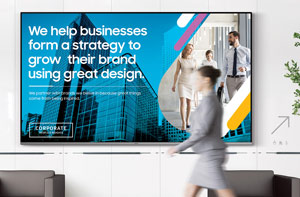 Digital Sign Hardware
firmChannel uses commercial grade displays for maximum quality, durability, and longevity.
See
Digital Sign Hardware
»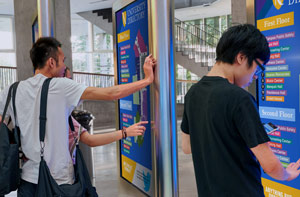 Technology
Innovative technologies turn simple digital screens into powerful interactive marketing tools.
See
Technology
»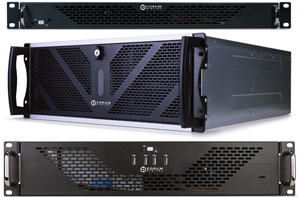 Media Players
firmChannel's commercial grade media players connect digital signs to the display content and interactive functions.
See
Media Players
»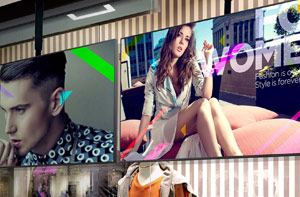 All-in-One SMART Signs
Samsung's all-in-one digital screen and media player with firmChannel software is a cost-effective yet powerful solution.
See
Samsung SMART Signage
»
Request a Demo
When you request a demo, our digital signage experts will reach out to you to learn about your communications needs to get a deeper understanding of you, your challenges and goals. We will schedule a meeting with you and your team where we will demonstrate and discuss how our hardware, software, technology, and services can address your objectives. Request your demo today: