Data Reporting
With data driven reports, you are always the first to know about the status of all the players and your media. The proof of playback is crucial for those who are using advertisers they are billing. This helps you build better relationships with your partners so you can advise and provide insight.
Report Categories
Players
Player Connection Status
Proof of Playback
System Reporting
Quick Broadcasts
Media Downloads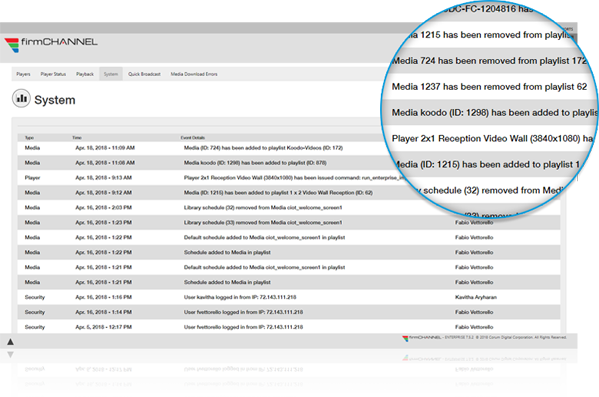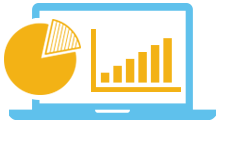 Become a Partner
Become a solution provider for digital signage.
With the firmCHANNEL Partner Program, you become a solution provider for digital signage. This tool will open up a new way to engage with your customers.