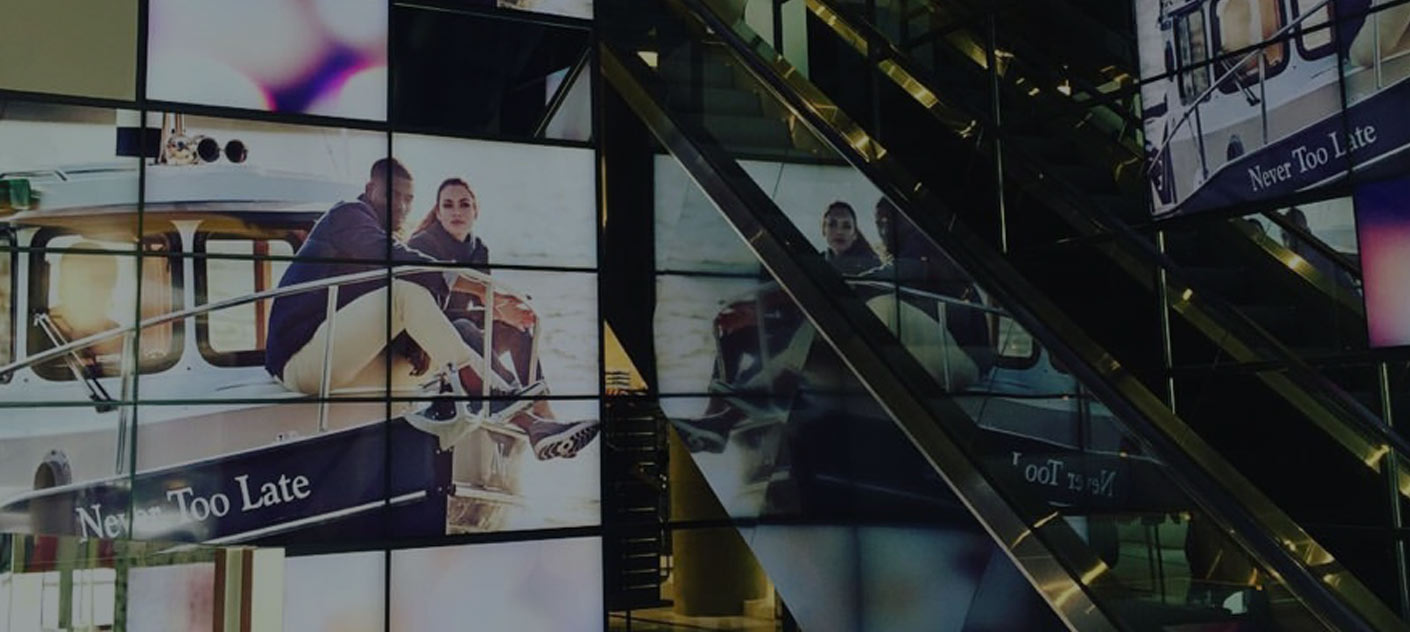 PARTNER PROGRAM
Partner with us to help companies effectively communicate their message to their target audiences
BECOME A PARTNER
With the Corum Digital Partner Program, you become a solution provider for digital signage. This tool will open up a new way to engage with your customers.
As a firmCHANNEL partner, we offer you a broad selection of programs and services — from education, training and business development resources to marketing services and pre- and post-sale technical assistance.

Experience
With our years of experience, there isn't anything we haven't seen. Our program allows flexibility in how much or how little support you need. Whether you like to manage your clients on your own, or need someone to guide you, the firmCHANNEL team can cater to your requirements. Our clients range from small to large organizations, and everything in between.

Technology
Our cloud-based server infrastructure is managed entirely by our team of experts, so you can focus on your customers. The technology is able to handle updates automatically and is infinitely scalable so you can grow your business as quickly as you want. You can manage your networks on your own time from anywhere in the world. Change content, modify schedules or view playback reports whenever it's convenient for you. The system is flexible so you can go about your day-to-day tasks and keep your network running smoothly.

Turn-Key Solution Provider
As a partner, we work with you to provide ongoing solutions to your customers. We offer everything you need to set-up and manage your network, with content delivery at the forefront. Our equipment is purpose-built to meet the rigorous demands of a signage network and works in commercial environments. We've done countless installations with an experienced team and can also set up a cellular connection if your client requires it. Our Training and Support Team works with you so you are ready for success.
As a member of the Corum Digital Partner Program, you will connect to a new set of opportunities, take advantage of resources that will help you grow your expertise, and expand your business.
Interested in partnering with us?
Fill out the form below and we will get back to you.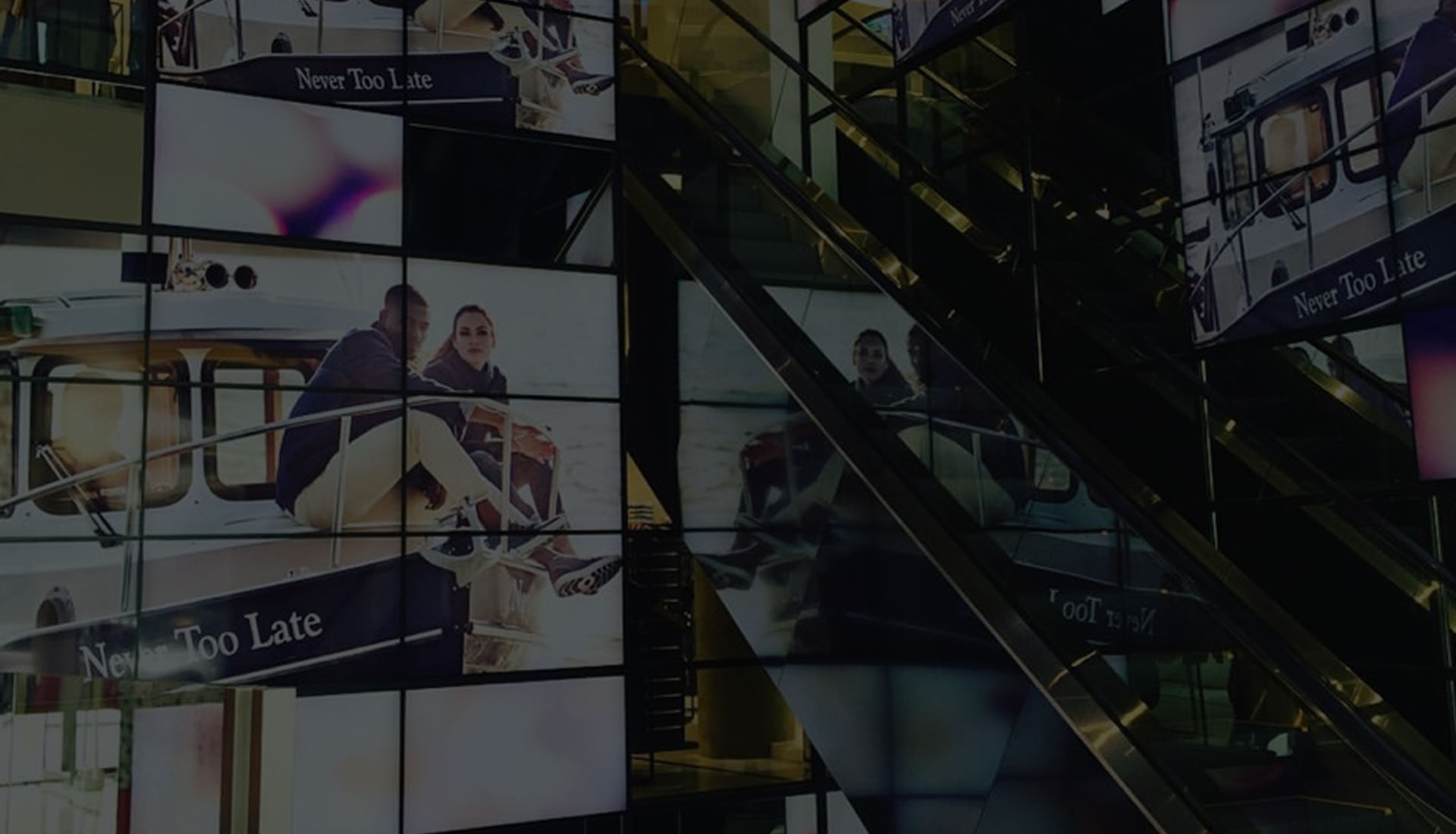 PARTNER BENEFITS
A partnership that helps grow your business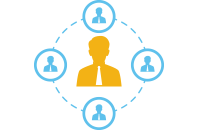 Pre-Sales Support
With our Pre-Sales Support, we help you every step of the way. Support includes joint customer meetings, exploring best practices, articulating investment protection, automation of content, scaled roll-outs and presenting final solutions to your clients.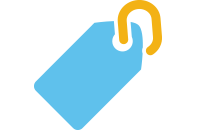 Custom Branding
firmCHANNEL gives you the ability to brand the backend so a customer will never think about or know the source of the software. This process, called White Labeling helps build a better relationship between you and your customer.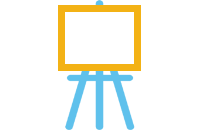 Content Design
Does your customer have a message that can engage your audience, but can't visually communicate it? We have a team of in-house graphic designers that can bring their message to life.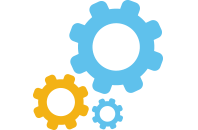 Installation Services
Installing a digital signage system involves more than just the display and a media player. We supply everything you need to make the installation quick, tidy and secure.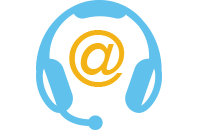 Training & Support
Our Training and Support Team ensures that our partners are trained so you can train your clients. If you are in a different time zone, we've got you covered across the continent with 9AM to 9PM EST support.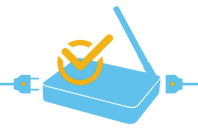 Player Certification
Our media player certification service is an in-depth process that determines if a media player is compatible with firmCHANNEL. We will provide you with a report detailing the suitability of the media player with our system.
Request a Demo
When you request a demo, our digital signage experts will reach out to you to learn about your communications needs to get a deeper understanding of you, your challenges and goals. We will schedule a meeting with you and your team where we will demonstrate and discuss how our hardware, software, technology, and services can address your objectives. Request your demo today: