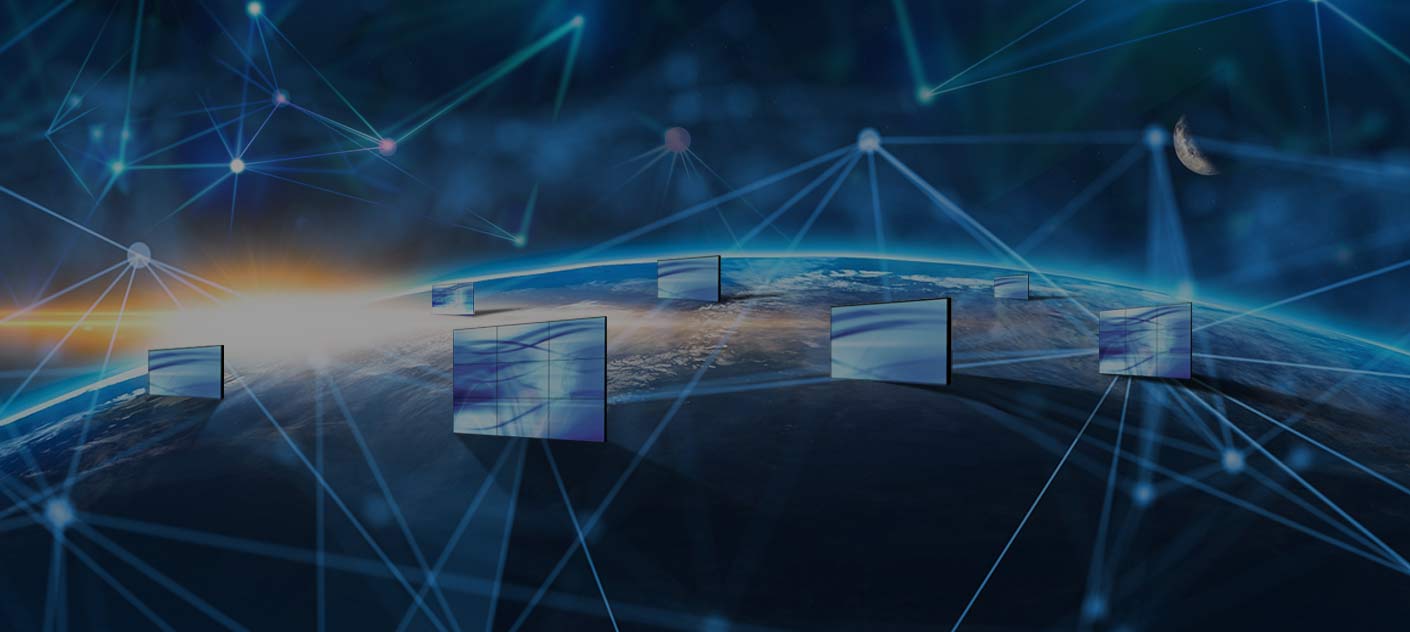 Digital Signage Technology
Digital Signage is more than just display hardware. A truly effective digital signage solution is able to provide value beyond visual aspects. The ability to create an interactive experience that adds value in multiple ways is what makes a digital signage system a complete solution.
Innovative Signage Technology
FirmCHANNEL's Research and Development Team has created a suite of innovative technologies that work with your digital signage system to enhance the user experience in multiple ways. By moving beyond the simple passive screen and integrating interactive features, your digital signage system becomes a robust and powerful tool that actively engages viewers, empowering them by making them an active participant.
Each feature is designed to add value to the user experience, expand audience understanding, and improve the way we communicate with them. When combined with
high quality digital signage products
and a
robust content management platform
, firmCHANNEL delivers a highly effective communication solution.
Continual Innovation
At firmCHANNEL, our R&D Team is constantly developing new digital signage technologies to make our partners more successful. We work with our partners to develop new features and solutions to maximize the value of their digital signage.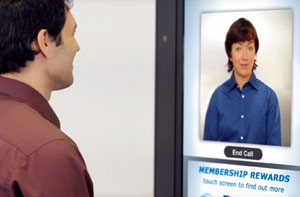 Video Presence
Video Presence enables on-demand, 2-way video chat from any touch-enabled digital display.
About
Video Presence
»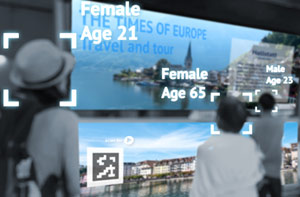 Audience Analytics
Audience Analytics anonymously analyzes the demographic make-up of people near a display.
About
Audience Analytics
»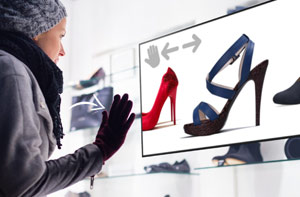 Gesture Control
The ability to interact with devices without physical contact using hand gestures is fun and health-conscious.
About
Gesture Control
»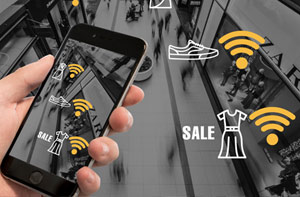 Beacons
Beacons are Bluetooth transmissions that can be used as proximity triggers for targeted content.
About
Beacons
»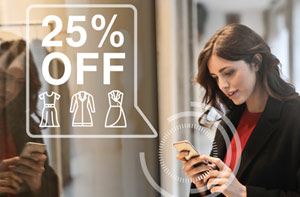 NFC/RFID
Enable communication between devices allowing them to interact and exchange information.
About
NFC/RFID
»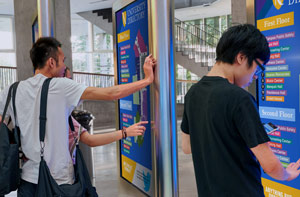 Wayfinding
Easy to use and maintain, wayfinding guides people through complex environments in a cost-effective manner.
About
Wayfinding
»
Request a Demo
When you request a demo, our digital signage experts will reach out to you to learn about your communications needs to get a deeper understanding of you, your challenges and goals. We will schedule a meeting with you and your team where we will demonstrate and discuss how our hardware, software, technology, and services can address your objectives. Request your demo today: